Mates, we're at the sticky end of Christmas prep. Presents (should be) sorted. Chrissie day lunch groceries lists are being written – at least they are by the only two people who cook in my family. Money is, frankly, getting toit.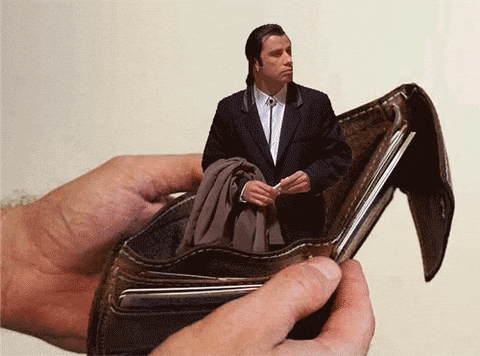 The solution? Enter as many comps for free stuff as possible. Like the one below, where all you have to do is answer a few easy questions about your travel trends to go in the running to win a $300 Westfield gift voucher.
Do you know how many stores they have in Westfields? Like, a lot.
They have grocery stores, which means you could possibly afford to eat after the festivities are done, which is always nice. There are clothes stores of all varieties, so if you're planning a post-family detox vacay you can get yourself adequately equipped. There's also books and candles and so much more. It could be yours, it could be gifts, it's up to you. We're just over here like: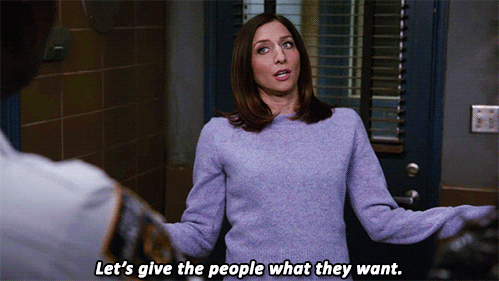 But you gotta be in it to win it. Naturally, check the T's and C's while you do, though.
Game of skill. Open to residents of Australia aged 18 years and over. Competition closes 09/01/20 at 5:00pm AEDT. Competition judged 08/01/20 at 11:59pm AEDT.
Image: Friends