Are you ready to feel inspired? Are you also keen to dive into Perth's latest cultural offerings?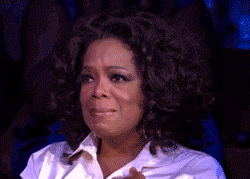 Superb, because 2019 is shaping up to be a cracker year for Perth in both the art and sporting realms. From arty events like ART BALL and the Perth Makers Market to world-class sporting games – State of Origin and Manchester United, I'm looking at you – there's an abundance of stuff for you to choose from. You also won't even need to travel that far, as well, given that it's all too close to the The Westin Perth. I'm just sayin'.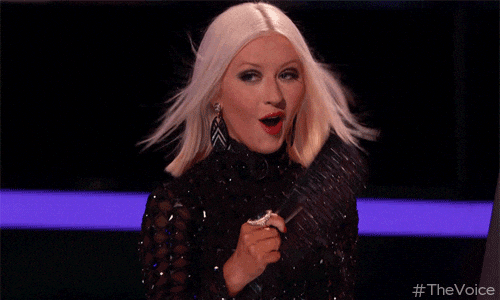 Let's peruse Perth, pal.
https://www.instagram.com/p/BgkpUoLnLCW/
ART BALL is back again this year at The Art Gallery of Western Australia with the theme 'Electric Dreams'. You'll be witnessing avant-garde art and fashion. You'll be tripping over some mind-bending art installations. You'll be gagging over the performance art. Taste the opulence, darling. Taste all of it.
Hold the mic: both Manchester United and Leeds United are making their way to Perth in July. First up, Manchester United are taking on Perth Glory on July 13 at Optus Stadium. Then Manchester and Leeds will battle it out on July 17. I mean, if you're going to watch some football, it may as be the world's best, right?
Quick sidebar: Marriott Bonvoy Members get exclusive access to tickets for Manchester United games. Scroll on down for more info about the Marriott Bonvoy loyalty program.
With all this culture pumping through your veins, you'll need to give your eyelids a nap somewhere in between all the shenanigans. Top tip: give The Westin Perth a crack. Located in the east end of Perth's CBD, it's only a stone's throw away from all of Perth's offerings (and everything on this list), so you'll be saving a lot of that much-needed coin. You'll also be feeling slick as hell waking up in the heart of the city. What an inspired mood that is.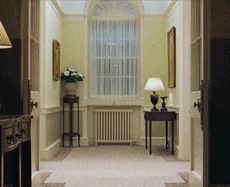 The much-anticipated showdown between Queensland Maroons and the New South Wales Blues is making its way to Perth in a history-making move. History-making, you ask? Well, it'll only be the 10th time in history that the series has been played outside New South Wales or Queensland. That's worthy of hulk-smash on the ticket purchase button. Just don't be this guy…
Ready to get your craft on? The Perth Handmade Artisan Market is hosting some twilight market series at Yagan Square this year, sitting in a prime central CBD possie and featuring a wide variety of handmade artisan stalls. The next upcoming markets take place on 3 May and 14 June, so prepare to get arty farty.
If you do decide to stay at The Westin Perth, we recommend you check out the Marriott Bonvoy loyalty program to earn points and ultimately help save some precious dollars, so you can spend more time focusing on all that explorin'. You also get exclusive access to some world class offers – need I remind you about those Manchester United tix?
Run wild, you adventurous spirit – we support your endeavours!