Are you considering a trip away this winter? Are you also feeling a little uninspired about where to go?
Well, STOP RIGHT THERE. Brisvegas calls your name. As if to counteract the common belief that one needs to hibernate during the colder seasons, Brisbane has amped up their cultural calendar this winter. From food and wine festival Regional Flavours to queer arts and culture festival MELT and the State of Origin, Queensland's capital is brimming with art, festival and sport offerings… and all are ridiculously close to the Brisbane Marriott Hotel, which is a huge plus.
Let's deep dive into Brisbane's upcoming cultural calendar, shall we?
Regional Flavours, Queensland's food and wine festival situated on the aesthetically pleasing South Bank Parklands, is back again to feed your tums and souls.
YES. QUEEN. MELT, "an invitation to celebrate Brisbane's wonderfully diverse queer communities", features a series of cabaret, theatrical and comedic performances all bound together by the common purpose of championing sexual and gender diversity and LURV.
I couldn't write a list about Brisbane festivities without including the Maroons, could I? Dive head first into Brisbane's sport by grabbing yourself a coupla State of Origin tickets. The 2019 State of Origin series runs from 5 June to 10 July, so you have time to plan your sporty get-up. Maroon suits you, by the way.
Situated in a prime CBD location, the Brisbane Marriott Hotel is the lil' taste of luxury you'll need when you're resting after all this art and sport. In fact, all of these festivities are only a stone's throw away from the hotel, which means you'll be saving a bunch of time travelling between places. So go on and pamper yourself like the queen we know you deserve to be. After all, if you aren't sleeping in the epicentre of Brisbane's culture, are you even culturing? Treat yo'self.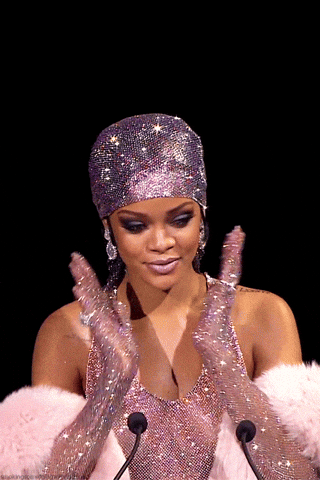 Queensland Ballet is always showcasing some of the world's most impressive talent. Take Synergy, for example, taking place from 28 June to 6 July at Judith Wright Centre of Contemporary Arts, featuring the rising stars of Queensland ballet. There's nothing like watching a young kid quadruple backflip plié grand jeté while crying to yourself for not stretching during your teen years.
We're talking live murals and exhibitions. We're talking theatre and master classes. We're talking parties. From graffiti writer Zurik to group showcase Within These Walls, the Brisbane Street Art Festival is overflowing with eclectic talent, so make sure to check out the program here.
If you do decide to stay at Marriott Brisbane, we recommend you check out the Marriott Bonvoy loyalty program to earn points and ultimately help save some precious dollars, so you can spend more time focusing on all that explorin'. The program will allow you to redeem more, whether it be for shopping, flights or enjoying top destinations, so you can live your best luxe life. Now run wild, you adventurous spirit – we support your endeavours!