Big fat juicy American berg alert! Actually no, ignore the burgers. To me, when it comes to American bar and grill-style restaurant chain TGI Fridays, it's all about ordering as many starters as possible and never needing a main course. Mozzarella sticks and mac 'n' cheese-loaded potato twisters anyone? Just one woman's opinion.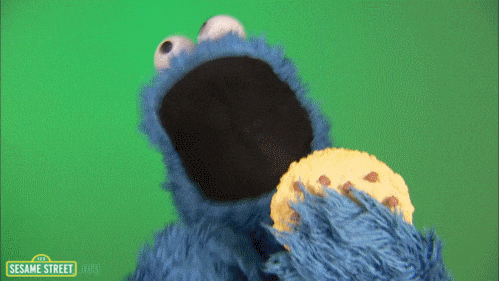 ANYWAY the point is, they're about to open a new store smack bang in Robina on the good old Gold Coast. They'll be doing their thing from mid-December so feel free to plan all Christmas events around it. It joins the 13 restaurants already pleasing crowds around Australia but is the very first for Queensland.
If you somehow don't know what expect and the cheese overload I already described hasn't convinced you (heathen), think chicken tenders, cracked pepper calamari with fries, cajun chicken and classic American desserts like sundaes and apple crumble. Oh and cocktails, so many cocktails.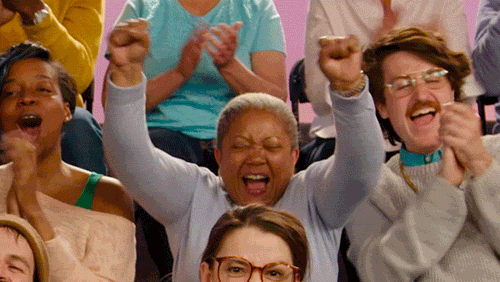 The general vibe here is pretty cool too, very American with it's 'sort of a restaurant, sort of a bar, sort of a hangout' thing going on. And yes there'll be TV screens with the old sportsball going.
I don't know if you've noticed, but there's actually so much cool stuff happening around the Gold Coast right now. From funky hipster bars, to boozy doughnuts, to a total live music refresh and a burgeoning arts scene. But if you needed just one more reason to get amongst it, eating yourself silly then flopping onto a beach to digest is probably it.
Image: TGI Fridays