Want an insanely cheap trip to New York, New York? Hands up everyone else who sang that? Of course you do! And right at this moment, you can get flight deals from $896 flying out of Sydney and Melbourne. Even the most exxy flights are still under $1000.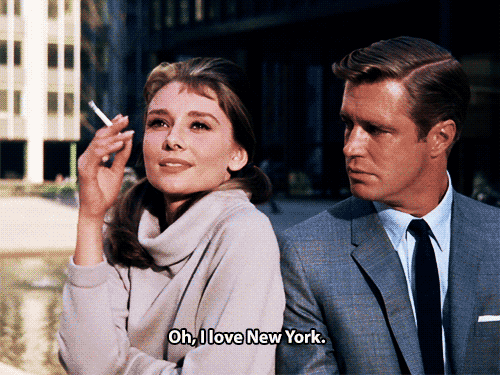 The deal isn't even on some dodgy airline with a bunch of changeovers so you waste a month of your life just getting there. It's with United Airlines and includes all your baggage and meals, just like in the good old days before every single airline ever started doing stupid add on things. Actually, it's not so bad except when I forget to order my meal and they literally never carry extra vego options.
Travel dates are between May and September next year. If you're not sure how to time it with your work, here's a fun guide to milk the absolute most out of your annual leave days to get more vacay:
Just think about it. You can take your standard tourist selfie in front of the Statue Of Liberty, chomp down on a big apple in the Big Apple, sing along to some show tunes on Broadway, you can do this: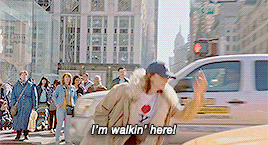 Anyway, you get the fabulous point.
You can grab your bargain flights over on I Know The Pilot, just make sure if you're gonna do it, do it quick. Deals on this site usually only last a few days max and can definintely be over faster.
Image: iStock Images / [duha127]