Okay fine so you can't book your Cheesecake Factory table in advance, but I hooked you in, didn't I? You will have seen all over your feeds today that Black Friday sales are happening. They're everywhere, from fashion to tech to gaming to Splendour tickets to beauty products to goddamn bedlinen and everything in between. And of course, local budget airline Jetstar are getting in on the action with one of their trademark insane sales.
While they're slinging cheap flights to and from basically every city they service, the flight that really jumped out to me, a Sydneysider who is obsessed with Hawaii, was the $179 flight from Sydney to Honolulu.
$179.
ONE HUNDRED AND SEVENTY-NINE DOLLARS.
(Of course that's only one way, but when I went and put a fake trip home in the Jetstar site just now there were HNL > SYD routes for like $109. So all in all, it's a bloody cheap trip considering you're going to Hawaii, nine hours away and in AMERICA.)
The flights are for October 2020 – December 2020, which tbh is not the BEST time to go to Hawaii as it can be slightly rainy, but who needs sunshine when you can sit at the Cheesecake Factory and stuff your face? Or go to Ala Moana, the giant shopping mall, and spend all the money you saved on flights?
Anyway, I don't know why I am still here convincing you. I've been to Hawaii five times and even I'm considering getting one of these ridiculously cheap flights just because it would be rude not to.
To see this flight and all the other el cheapo trips Jetstar are slinging, head to their Black Friday Fare Frenzy page HERE.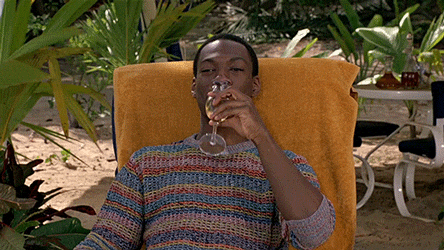 Image: Instagram / @gohawaii