There's been some WILD weather about the country lately. Intense thunderstorms saw a lot of flights grounded. Not long ago erupting volcanoes in Bali meant plenty of flight cancellations too. It's rare but not uncommon, but what do you do if you were meant to be on that cancelled flight? Do you just have to turn your carefully packed bag around and give up on the holiday you've been planning for months?
While the answer can vary a little depending on the country you might be in when your flight is cancelled, there are some standard steps to take. To be honest, they all start with a very deep breath.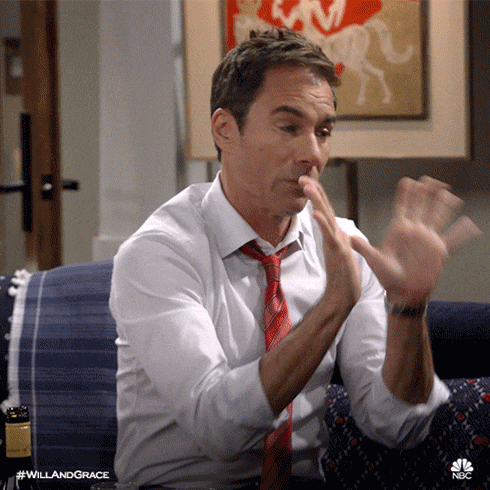 How To Deal With Flight Cancellations
1. Know Your Rights
In Australia, airlines don't actually guarantee their flight timetables, and we're lagging a little behind in terms of compensation guidelines, so it can really depend on your airline. If the flight was something the airline could control, like mechanical or crew issues, a lot of airlines will refund you or offer you a voucher if they can't find you another flight.
If it's out of the airline's control they'll generally try and help you find an alternative flight but they're under no obligation to cover any costs you may face because of the delay.
Pretty much every other country has a better compensation scheme. You can find pretty comprehensive details here. But that's basically why travel insurance was invented.
2. Get More Info
Knowledge is power, yes? Take a few moments to calm down, because this bullshit is super annoying but having worked in customer service, let me assure you that the person who comes at you screaming is getting the BARE MINIMUM help required. Everyone else will be getting all the extras you can muster.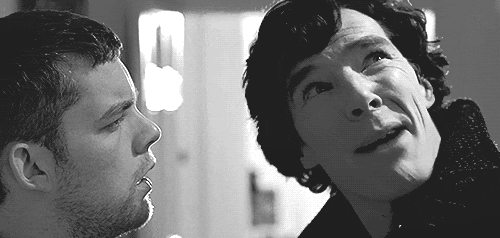 If you're already at the airport, find the info desk. If you're not, call your airline info line to get all the facts and find out what they're planning to do about it. If you booked through a travel agent you can definitely give them a buzz for more info.
3. Book An New Flight & Check Connections
In a lot of cases, you'll still want/need to get where you're going. Hopefully, the airline will help put you on another flight and certainly Australia's 4 major airlines, Qantas, Virgin, Jetstar, and Tiger, usually will. Even better if they cover the costs. But if that doesn't happen you'll need to be booking an alternative flight as soon as you can.
If you have a connecting flight, be sure to mention it as most airlines who are helping you rebook the first flight will be able to help you rebook the second, particularly if they have a codeshare agreement.
4. Ask About Covered Costs
So your alternative flight is sorted. Before you leave the desk or get off the phone make sure you ask what costs might be covered by the airline. If they're covering your flight change, and depending on the reason for the cancellation, they may also offer to pay for accommodation overnight and even some meals.
If they're not going to, cover anything and accommodation is needed, it's time to go ahead and book something anyway.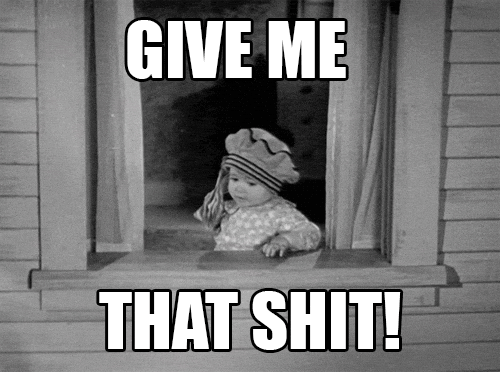 5. Get It In Writing
Hopefully, you've been sensible and bought yourself some travel insurance that could cover part or all of the costs of a flight cancellation that your airline did not. As proof for your insurer, you need to request an Insurance Letter from your airline as they may not always automatically send you one. Ask for instructions while you're at the info desk or on the phone, other check your respective airlines' website and search for 'Insurance Letter'.
Once you have this proof, as well as any receipts for accommodation or meals you had to cover due to the cancellation, time to put i a claim with your travel insurer.
If You Collect Frequent Flyer Points…
The new flight you end up on may come with less Frequent Flyer points and status credits than the one your originally booked. Because the change isn't your fault you're still entitled to your original number of points, though that won't happen automatically.
Contact your Frequent Flyer scheme with details of your original flight and why the change occurred so you can apply for a thing called 'original routing credit' to earn your original number of points.
Image: Home Alone