PEDESTRIAN.TV has teamed up with YHA to help you explore your own turf.
It's that time of year when all your mates start heading over to Europe, wide-eyed and wallet-filled, ready to take Insta snaps, write 'ironic' captions referring to each city as if they were a person ("Rome, mama's home!", "Mykonos, u r simply too good 🙂 !") and scrutinise over whether the Valencia filter is a little too much (it is).
Instead of going with the status quo, why not march to the beat of your own drum and consider backpacking around ye ol' land of Australia?
The end of the financial year is also fast approaching, meaning now might be the perfect time to take advantage of all this extra coin and consider a lil' spin around your own Oz turf.
Here are some places to consider that'll have you feeling guilt-free about your spending and will arguably be more satisfying than being another basic binch kissing their one-night stand under la tour Eiffel. (Did you also find yourself while in the clubs of Lagos, Crystal?)
You call that a journey? This, is a journey. LEGGO, Oz style. Make sure to click the headers for some cheap accommodation inspo.
Situated north of Sydney, this lil' getaway won't cost you an arm and a leg. So position yourself in the heart of wine country, enjoy those picturesque vineyard views, bask in the glory of cheep wine and consider sending that risky text to your ex. You deserve it.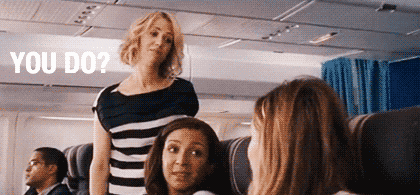 Nimbin holds a special, dank place in all of Australia's hearts. It's close enough to Byron Bay to enjoy some of the most pristine beaches in the world, but far enough away to have your own private, relaxed holiday. Why not intensify the serenity and ~be one~ with nature by sleeping in a tent? Your Europe mates will be green with envy.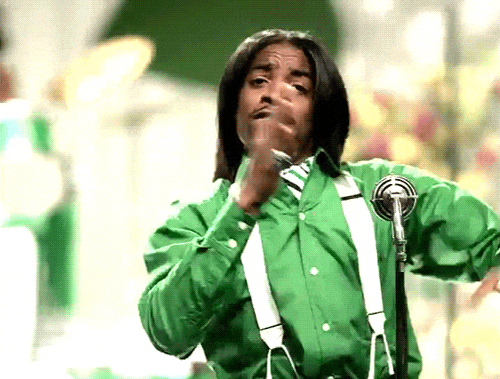 Here's an idea: instead of running away from the cold, why not embrace the damn thing? The picturesque Blue Mountains awaits your arrival, so chuck on those Uggs, grab some twigs and marshmallows and get to packin'. Check out Blue Mountains YHA, for example, and marvel at how fucking cosy it looks from only 25 bucks. Froth.
Or perhaps you really do want to escape the cold – in which case, I support thee. I used to go to Broome every year as a child with la familia and it was always the highlight of the year. Cable Beach is surely one of the most inspired beaches in Australia. Exhibit A:
If you just missed Dark Mofo, never fear – Hobart's always hustling with all the latest happenings. From MONA to Mount Wellington, Salamanca Markets to Mount Nelson, the Taswegian town is brimming with activities to light a spark in your adventure-loving heart. It's also too close and cheap to not be visited, TBH.
Oz, let us all well-and-truly rejoice for choosing our own soil over expensive international trips.
Image: Instagram / @celinedion