Good news overseas mates, the federal government will be bringing in some changes from July 2019 to make the working holiday visa a bit more chill and allow visitors to stay in Australia for longer. If you have ever asked a visitor, then you already know that the current Work Visa situation is kind of a pain in the butt, and the number of working holiday-makers has been dropping over the last 3 years.
What's the new dealio?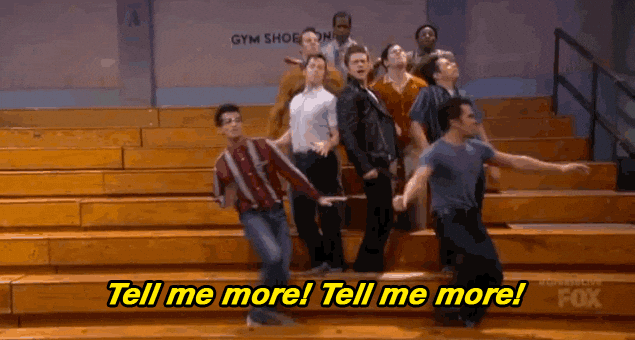 Currently, the Working Holiday Maker (WHM) program lets young travellers have a longer holiday in Australia as long as they get into some short-term agriculture work. Visitors under this program fall into wither the Working Holiday or Work & Holiday sub-classes, obviously with slightly different rules.
Those people on a Working Visa will be able to stay in Australia for up to 3 years provided they complete 6 months of regional work during their second year in Australia. Right now, it's a maximum of 2 years, no exceptions.
At the same time, people on a Work & Holiday visa who were already required to complete 6 months of work in regional areas will have a larger choice of areas to work in. At the moment the only eligible places for such work to count towards a visa lie in Northern Australia. The new changes will see options opening up in the whole of Northern Territory, South Australia, and Tasmania, as well as a select few regional areas of New South Wales, Queensland, Victoria, and Western Australia.
Other changes to both sub-classes will see workers being able to stay in the same job for a full year rather than the current 6 months, the maximum age limit to be raised from 30 to 35 for our Canadian and Irish buddies, and more Work & Holiday being available for travellers to apply for.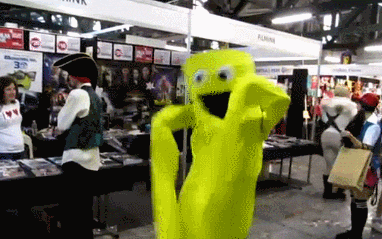 Why the change? Speaking to the media from a Queensland strawberry farm last week, Prime Minister Scott Morrison said it's all about filling the jobs that'll help out our farmers.
"Australians filling Australian jobs is my number one priority but when this isn't possible we need to ensure our farmers aren't left high and dry with rotting crops, especially in the strawberry industry…We want more money in the back pockets of our farmers."
Image: Instagram / @all_people_laugh