It's a great time to visit our brothers from other mothers in New Zealand, mates, because Air New Zealand are gracing us with selected sale flights to Auckland, Wellington, Christchurch and Queenstown – starting at $179 from Sydney and Melbourne to Auckland for a one-way fare.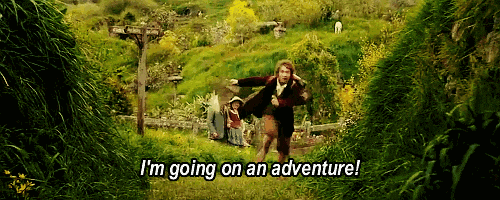 These four traveller faves are awesome, yes. Christchurch is a culture hub with rad street art and top-notch cafes. Queenstown is your place for adventure sports. Wellington is packed with creativity and Auckland has some incredible volcanoes nearby for the keen hikers.
You should defs fly to these places, but if your heart is set somewhere else in the country, the deal also lets you add on from $49 flights out of either Auckland or Christchurch to one of 16 domestic ports including Tauranga, Gisborne, Napier and Whangarei. So. Many. choices.
Want to kick it short-style in Hobbiton? Grab a from $49 flight out of Auckland to Rotorua and it's just a short drive from there. PSA the Hobbiton Beer Festival exists and it's happening in October.
Or maybe you want to take your hiking boots across the famous Hooker Valley Track in Mt Cook National Park? That's a flight into Christchurch for you.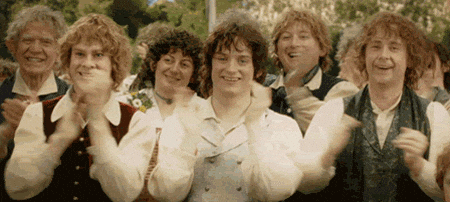 By the way, did you know New Zealand has a Hot Water beach in the Coromandel where you literally dig yourself a hole in the sand and it fills with hot water? Pretty cool right?
Ok, I'm making myself excited and that's not even a fraction of the places this Air New Zealand sale can take you.
Travel Periods and Conditions apply.