Sound the cheap flight klaxon, 'cos there's some absolute crackers going right now courtesy of intel from the lovely insider-tip folks at I Know The Pilot. Check it out: thanks to our beautiful neighbours at Air New Zealand, you can score a return trip from the Gold Coast, Sydney or Melbourne to San Francisco for under $900.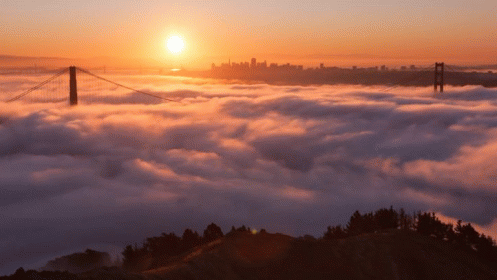 there she is. the foggy apple. 
Yep, you can cop a flight to San Fran between August and December from the GC for $866, from Melbourne for $875, or from Sydney for $892 – not to mention from Brissy, Perth or Adelaide for a couple lobsters more.
AND there's an extra double super discount: once you've gathered your mates together and pooled your cash, if you select 'Aunt Betty' as the flight supplier and use promo code MUMSDAY60, you'll score an extra $60 off the fare.
$815 return to San Francisco? Don't bloody mind if I do.
Get amongst all the deets and links right HERE, and you'll be recreating your very own Full House opening credits in absolutely no time.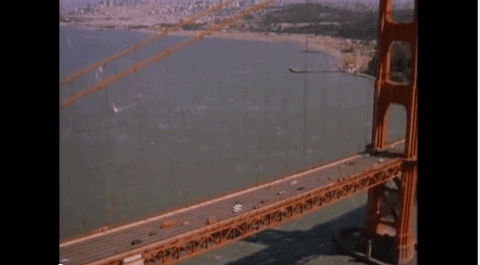 Source: I Know The Pilot
Image: Getty Images / Daniel Berberi