PEDESTRIAN.TV has partnered with P&O Cruises to keep your whole friendship group happy.
Now that Australian pandemic things are looking peachy, group chats everywhere are blowing up with holiday banter. Mine currently reads something along the lines of – wanna go to Sydney in February to see Hamilton? Ummm, heck yes. Should we girls trip to Uluru in '21? Of course. Beach camping session for New Years? Never was there a better plan. 
The world (well, a chunk of it) is our oyster, amigos. And we're FINALLY allowed to explore it in groups larger than two and from separate households. What even is this life?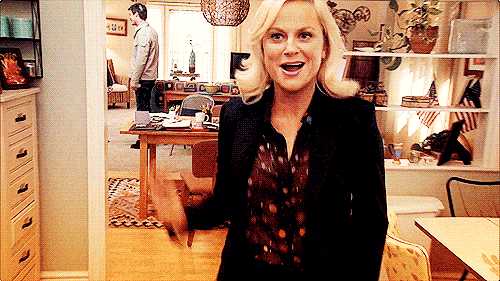 But before you start booking Airbnbs and chasing cheap domestic flights, let's evaluate your friend group. Are they chillers or partiers? Do they like to early brunch or late lunch? Is their idea of a good night out a three-course set menu with matching wines or 2-4-1 margaritas? 
If your gang is anything like mine, you've got a pretty heady mix of personalities. So curating a group trip is not necessarily an easy task. To avoid feuds and bad moods, here's a bunch of tips and tricks to help you nail that first post-iso trip away: 
Talk money first
I know it's not fun but get the money chat out of the way. Talk budget, talk expectations, talk package versus independent bookings. Get on the same page from take off.
Then when you're out and about, living your best life, enjoying the world with your mates, use a money splitting app (like Splitwise). Because if you're on the lemonades and the other gals are sinking their fourth espresso martini, you shouldn't have to pay for that. Just like they shouldn't have to pay for your early morning massage tomorrow.
All's fair in love and travelling.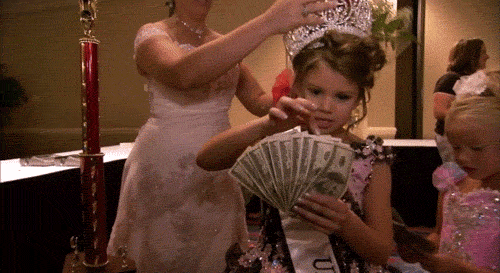 Consider everyone's needs
Hear me out! One of the hardest things about organising a group trip is accommodating everyone's vibes. The group schedule gets hella complicated when half your gang want to go for a boogie but the other half want to sit by the pool, but then all of you want to go karaoke together.
Jumping on a P&O cruise means everyone's holiday tastes are sorted, and you'll never lose each other. There's everything from bingo (for the old soul of your crew) to poolside chilling (for the one who really wants to finish Shoedog) and plenty of different bars for those who enjoy a tipple.
Hell, you can even do mixology classes, but if that's not your jam, no sweat, there are deck games like table tennis, along with ziplining, rock climbing, freaking waterslides and more. If nightlife's more of your concern, worry not. Outside of the obvious nightclub option, there are multiple live music spots, plenty of comedy shows, movies, themed parties and other events.
Feel like being pampered? Sure thing chicken wing, just pop into one of the spas or hair salons. For the foodies, you can expect seventeen different dining options featuring a wealth of delicious cuisines — some are even included in the cost of your cruise fare! Yum yum. For the outdoorsy types, shore tours will give you plenty of activities to do at your destinations.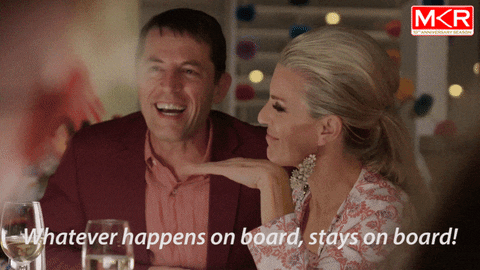 Don't book in early morning group activities
Just don't. If you want to do whole-group activities, timetable them for lunchtime or later. This gives your party mates time to sleep in a little before recharging and rebooting. And the early birds have free time to go meditate or do beach yoga, or whatever it is they like to do with their day before 12pm.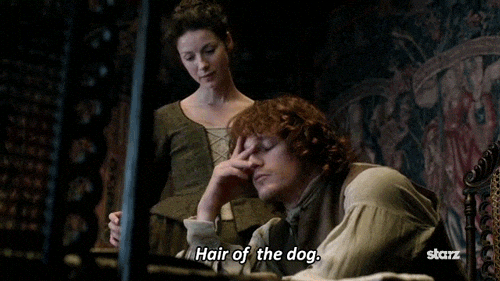 Stay at your own place
Sometimes this isn't possible, but if you can – choose accom that's flexible and gives you some semblance of privacy. If you're a bigger group, you don't want the hassle of having to check in and out of hotels every few days. If you've got your own place, everyone can move at their own place.
Like, Kim can get up for her sunrise run and Josh can make late-night, drunken chicken nuggets without disturbing anyone.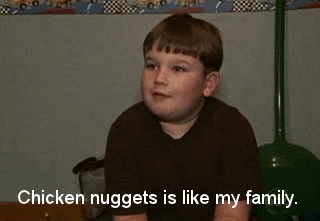 Use the group chat
Okay boys and girls, the trip group chat is your new religion. Everything it says should now be considered gospel. If you don't have a group chat – get one, stat.
When you've got a half crew wanting to party and the other half wanting to nap, you will inevitably find yourself split down the middle. If you ever want to reconnect for dinner or coordinate the next activity, the group chat is your best bet.
Image: The Hangover