The 310,000 Australian Facebook users who had their data sucked up by Cambridge Analytica are about to find out who they are.
From Monday afternoon, the company is set to send affected users a message prompt notifying them that their data may unknowingly and "improperly" shared with the consulting agency. A whopping total of 87 million users will receive the message worldwide.
Roughly one in 50 Aussie users were affected by the breech, along with one in three American users. The collected data was used in order to serve ultra-targeted election ads for the Donald Trump campaign.
Facebook will also serve every one of its 2.2 billion users a message that asks them to consider checking which apps and websites they allow access to their accounts. You should definitely take some time to do this.
Since the whole scandal broke, the social media company has lost an enormous $100 billion of its sharemarket value, which is sure to have old mate Mark Zuckerberg shitting inside of his jeans.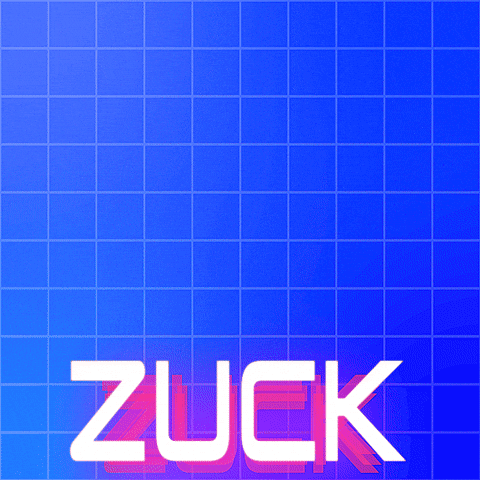 The Australian Privacy Commissioner is currently investigating whether Facebook breached the Privacy Act, which stipulates that companies must ensure personal data is securely stored and not handed out like fucking candy.
it's certainly going to be interesting to see what comes of Zuckerberg's meeting with US congress on Tuesday.
Source: SBS
Image: Getty Images