PEDESTRIAN.TV has partnered with Optus to make sure you're getting the most out of your prepaid data. With its Epic new data plan, you can get a whopping 5GB with every $30 recharge. The plan also includes a bonus 10GB to use with selected streaming apps within 28 days. If you're all about this immense value, keep reading for more details.
Chewing through all of your data halfway through the month is a pain in the ass, folks. I'm sure we've all been there at one point or another – helplessly living from Wi-Fi hotspot to Wi-Fi hotspot, clamouring for that sweet internet juice wherever it springs up.
It doesn't have to be this way, friends. If you get clever with how you use your phone, you can stretch out your data for the entire month just as it was intended. Here's some helpful tips.
Use Wi-Fi as often as possible
This one's pretty self explanatory, no? When you can, connect to Wi-Fi so you're not eating into your monthly data allowance. Even if it's only at home and work, that's a good chunk of time where you can minimise your usage.
Make sure the network you're joining is secure, though. Random unsecure hotspots can be the perfect trap set by jerks looking to hack your phone.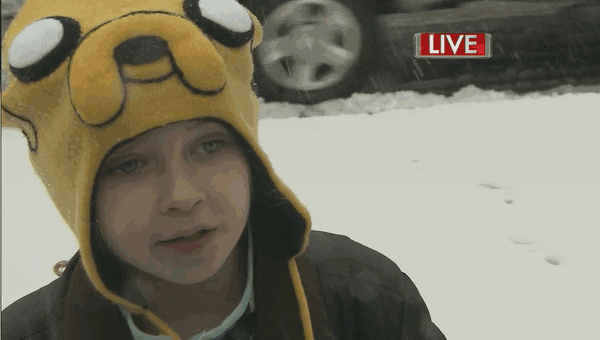 Turn off push notifications
Anything your phone does that requires the internet will be using your data, and this includes seemingly small things like push notifications. Every time you cop a notification for a new email, for example, it's because your phone has been connecting to your inbox in the background, which means it's eating into your data without you even thinking about it.
On iPhone, you can turn push notifications off by going to Settings, then Notifications, Selecting the app and tapping "Switch Allow Notifications off".
By saving things like checking your emails for when you're connected to Wi-Fi, it'll help ensure you're not wasting data on things that can wait.
Switch to Prepaid
Contrary to what you might think, there's some solid Prepaid alternatives for mobile data that won't just save you going over your cap by an absurd amount, they're also great value.
For example, Optus is currently offering a huge 5GB of data with every $30 recharge, which also comes with a bonus 10GB to use with selected apps like Netflix, Stan, and ABC iView (You'll need a positive MyData balance and the relevant service subscriptions. All for use in Australia in 28 days).
Your data also rolls over up to 50GB if you recharge before expiry, so you don't have to worry about using it all in a single month, and you'll get unlimited talk and text for the entire 28 days. Bueno.
Hell, they even got iconic Alf Stewart actor, Ray Meagher to star in their latest ad campaign. Look at him go. LOOK.
You can get more details right here if you're keen to give it a go.
Restrict your mobile data
Regardless of push notifications, some apps will just use your data in the background for any number of reasons. You might not always be able to stop it manually, but you can restrict these processes to happen only when you're connected to Wi-Fi.
On iPhone, you can choose which apps you want to apply this to by going to Settings, then Mobile, Mobile Data, and just switching off the apps in question. Easy.
Download your favourite playlists
If you use a music streaming service like Spotify, try not to use your mobile data with the app. It may not use heaps to stream a single song or album, but if you're doing every day or for an extended period of time, it can definitely add up to a sizeable chunk.
If you're running the premium service, download your favourite playlists or albums you've been digging to your phone so you don't have to stream. I usually swap and change the albums I have downloaded to my phone weekly to keep things fresh because it's a piece of piss to do and saves needless data use.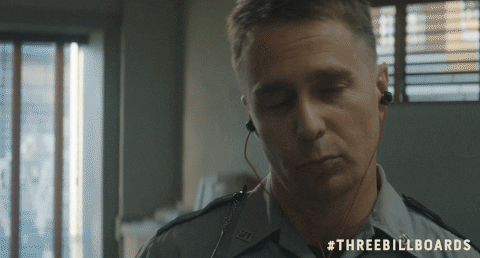 Just monitor that shit
Seriously, just keep an eye on your usage. Most telcos will have their own apps for tracking what you're using, but there's plenty of great third-party apps floating around as well. It's also worth checking out how much mobile data your apps are using, which you can do in Settings on iPhone under the Mobile section.
By identifying peak times or which apps are using the most data, you'll be able to change phone settings or your own habits to make sure you're not overdoing it.
So there you have it, folks. A few simple changes to how you use your mobile data could be saving you the pains of exceeding your cap. And if you're keen to jump into Optus's new Prepaid Epic Data plan and take advantage of that sweet extra data, you can head right over here for details.
Image: Getty Images