The Nokia 3310 was an absolute tank of a phone. You could drop that thing out of your second-story classroom window to your mate Jerry to catch but we all know Jerry is the fucking definition of butterfingers so of course he drops it but hey, it survived. Like I said, it's a tank.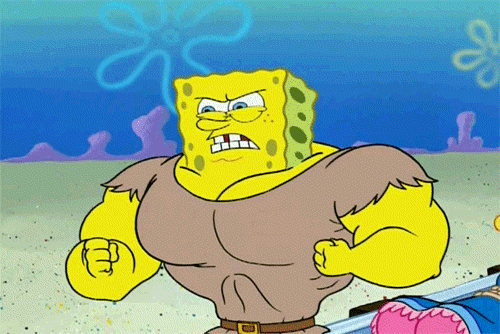 3310 personified.
Since the rise of the smartphone, mobiles have forgotten what it's like to be indestructible. Hell, you drop your expensive iPhone onto some rough carpet and there's a 50/50 chance your screen is shattered, not to mention you'll be constantly needing to charge it.
Knowing that the people yearn for the old days of battery longevity, indestructibility and the iconic Snake II, Nokia have seen a golden opportunity.
That's right mates, there's a big fat rumour floating around that the fabled 3310 might be making a bloody comeback.
According to "notable phone leaker" Evan Blass of VentureBeat, the Finnish company that licensed the rights to produce Nokia phones – HMD Global – are gonna announce a relaunch of everyone's favourite brick phone at the upcoming MWC event on February 26.
Allegedly, it'll cost you a measly €50 ($AU68.93), but what exactly they plan to release is unknown at this stage. Will it be a carbon-copy of the original? Will the inners be souped-up to compete with modern-day competitors? Time will tell.
Until then, I'd wager you're about to pick up your semi-shattered iPhone 6S, tap your way into the app store and purchase the first decent version of Snake you can find. You forgot all about it, didn't you? Shame.
Photo: Nokia.