If you yearn for that sweet sweet social media acceptance which comes in the form of a fancy blue tick, great news – Australians get to be the first in the world to apply for it on Instagram.
Starting at 2am this morning, Aussie users on iOS can now apply for account verification on the platform and, if eligible, will be given the blue tick of approval on their profiles. While the Insta tick has been getting around for a little bit, the Facebook-owned platform is now aiming to make the process more open.
"Our community asked us for more transparency around this issue, and with today's announcement we're sharing clear details about verification requirements and eligibility criteria," Instagram's strategic partner manager APAC, Nicci Meek, told nine.com.au in a statement.
The tick, or "verified badge", is often given to accounts like ones run by musicians, celebrities, athletes, or anyone else deemed notable, such as larger influencers. The marking helps wider users identify legitimate accounts and stops copycats from jacking a famous person's shit.
Of course, you can't just get a blue tick for nothing, you have qualify for it, which is something Instagram will assess on its end by looking at the authenticity, notability, and completeness of your profile. You'll also need to provide proof of your identity via photo ID.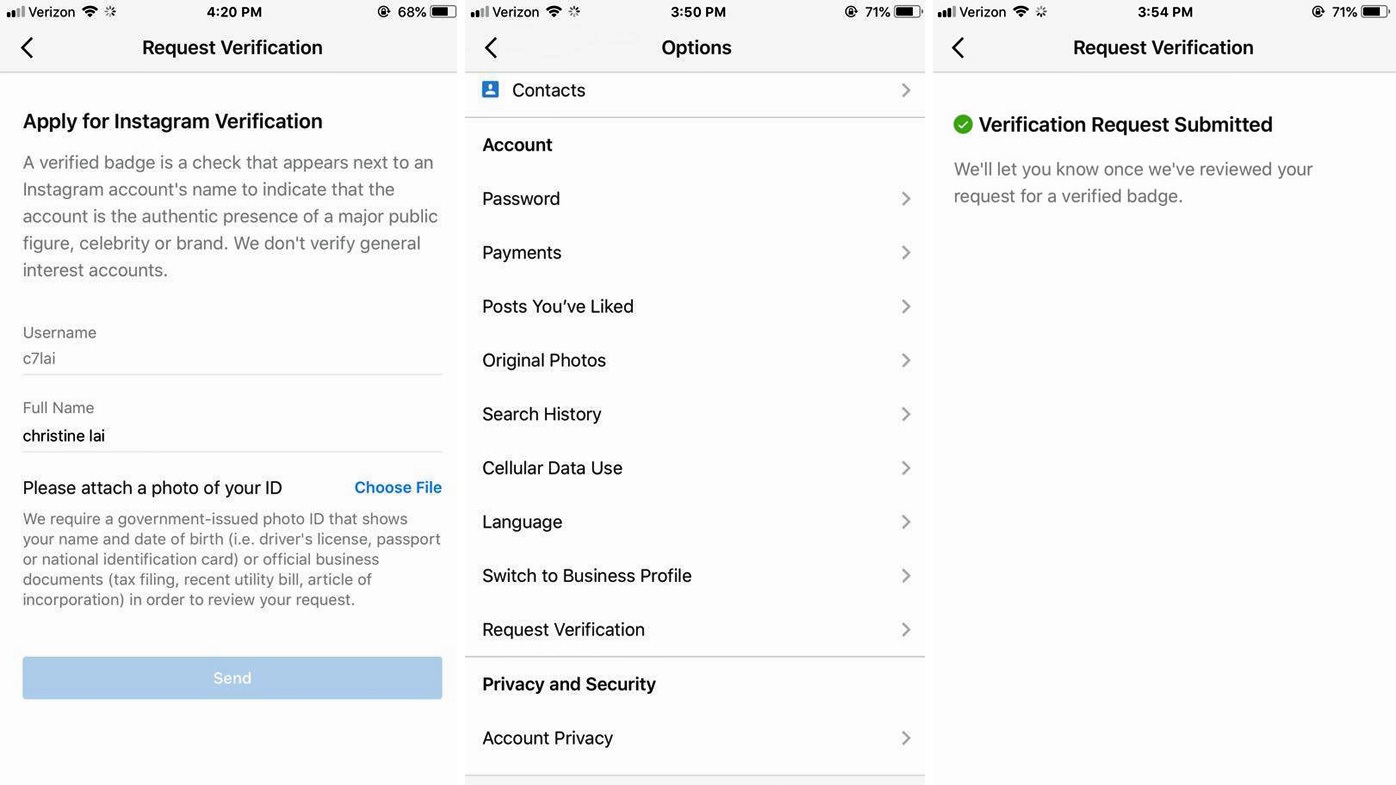 The platform is also introducing a question sticker function to use on Stories, which will allow your followers to submit questions to you. Think of it like starting an AMA, but in your you Story.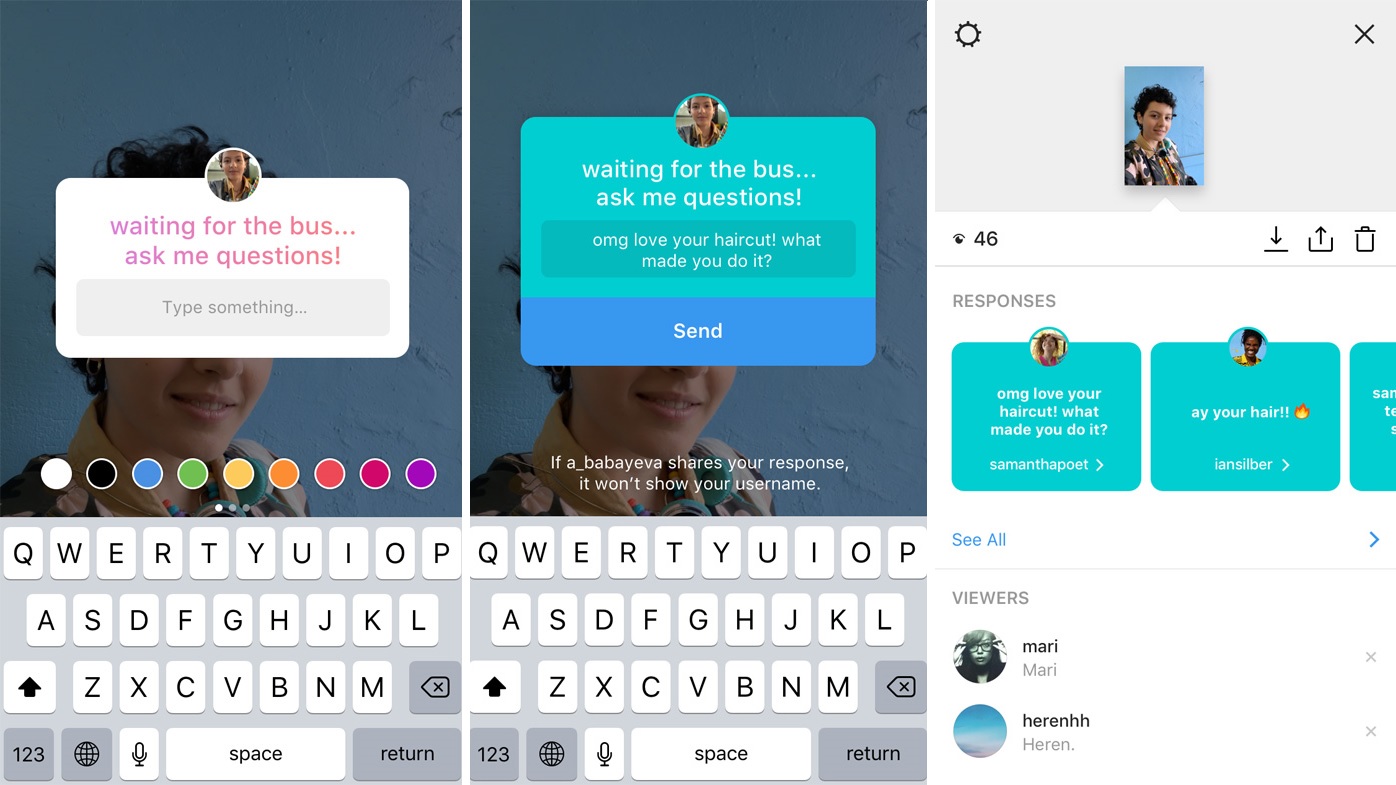 If you're hoping for a bit verification on your own profile, you can request it via the app's settings. Only those on iOS have it available for the moment, but Android devices will follow in the coming weeks.
Source: nine.com.au
Image: Instagram