Samsung's emojis have been a bit of a point of contention over the years. The fact that some of them don't line up with emojis on other platforms has resulted in some pretty awkward moments, like the tweet below.
Is this a Samsung thing?!
The shocked emoji is what I put in my tweet and is what I see when I go on my twitter. A friend forwarded me an article that referred to it. The emoji is completely different! Is that what all of you see? Its drooling. Now I look like a pervert… pic.twitter.com/F3aaRSBzng

— Jessica Chastain (@jes_chastain) February 1, 2018
Thankfully, the company has realised this and will update its suite of emojis to better correspond with those available on iOS, Microsoft, etc. The transition from Samsung Experience 8.5 to Samsung Experience 9.0 will roll out as part of its update to Android Oreo.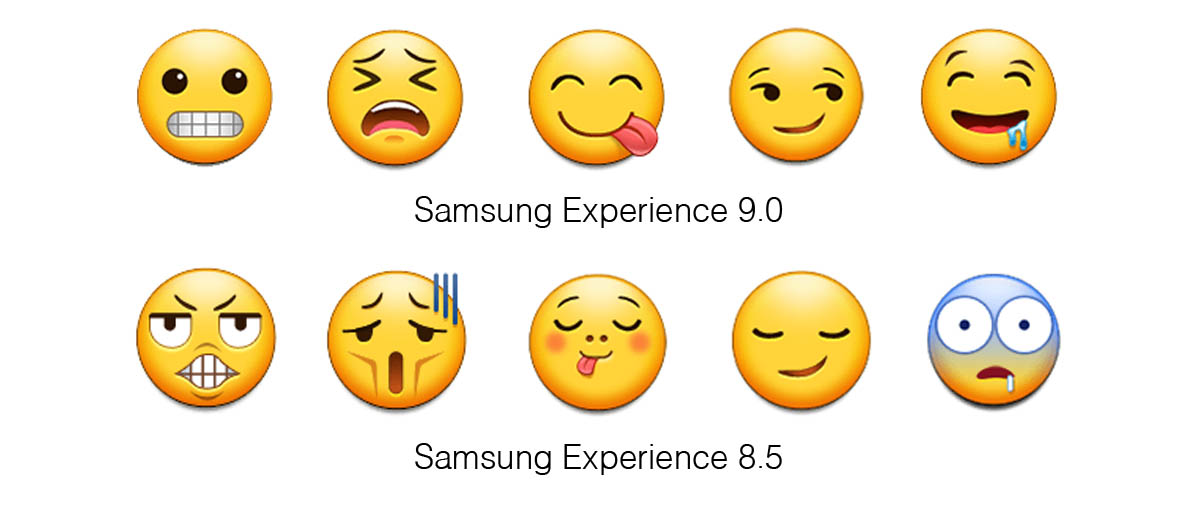 Yeah, I think we can all agree that the change is for the better and certainly makes more sense when compared to the rest of the gang.
Still not convinced? Well, let me present to you the new cookie emoji.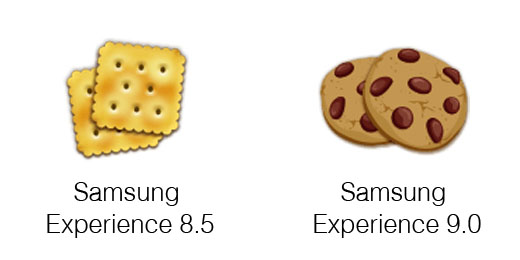 Yeah, much better. As for new additions, the below are similar to others available across the emoji universe.

Other updates include the dancing man, the nail polish emoji, and the ghost, among heaps more. You can check out all the amendments and new additions over at Emojipedia. You'll be able to access the whole suite as part of the next update.
Good bloody job, Samsung. The importance of having consistent emojis across platforms should never be understated, lest we all end up like poor Jessica Chastain.