Back in 2015, Tony Abbott and his cronies in the federal government scrapped a Renewable Energy Target they said would be impossible to reach by 2020. They reduced the target significantly, but guess what, bitch, we're going to exceed the original now anyway.
The goal, which was originally set at 41,000 Gigawatt hours (GWh) of renewable energy, was reduced to 33,000 GWh after the Abbott government argued there was too much generating capacity already.
According to the new Renewable Energy Index research from Green Energy Markets, the estimated eligible generation will hit 41,381 GWh by 2020, smashing both Abbott's pissweak markdown and the original target.
"The Coalition's argument that we can't go any further than the target they've proposed without imposing some kind of huge economic shock and threat to reliability is obviously not true because we're pretty much already there," said Green Energy Markets director Tristan Edis.
"[Energy and Environment minister] Josh Frydenberg himself is saying that all the extra renewable energy that is about to enter the system will substantially push down power prices."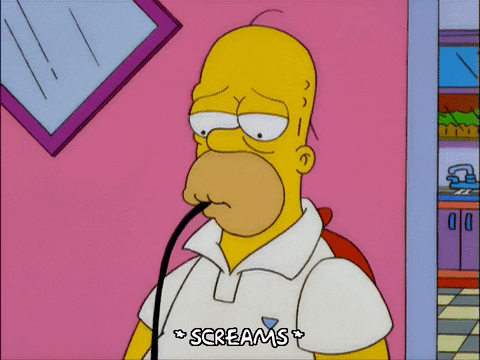 Furthermore, the market is already on track to deliver the government's 2030 target for reduced emissions, making the National Energy Guarantee absolutely meaningless, according to the report.
"According to economic modelling undertaken by Frontier Economics for the Energy Security Board, from 2017 onwards we'd need to install 9,271 megawatts [MW] of wind and solar in the NEM [National Electricity Market] to achieve the Government's 2030 emission reduction target," Edis said.
"Yet we already have 9,691 MW of projects that will be delivered in the NEM based on what has been committed to construction and what is being contracted under procurement processes currently underway."
In other words, the government needs to be gnarlier with its renewable energy targets, because we can be (and are) doing so much better than expected.