Nintendo has just announced a VR attachment for the Nintendo Switch out of bloody nowhere. Essentially, users will be able to construct the goggles as part of a new Labo kit.
The Nintendo Labo: VR Kit comes in either a base starter set or a full set with further attachments. Each comes with the required software and standard headset dealy, but the larger of the two includes extras like a camera attachment, one that turns you into a freaking elephant, and so on. You can get a good idea of what to expect from the pictures below.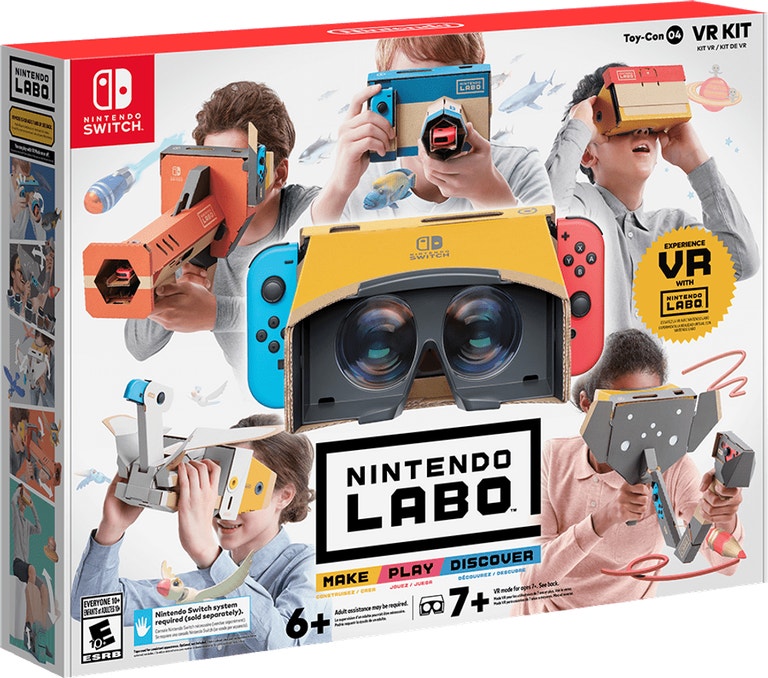 Looks like you can be a pretty cool bird, too. If you opt for the starter pack – which also comes with that weird gun-looking thing – you'll be able to purchase the additional add-ons separately down the track.

There are a couple of things to note here. Firstly, as you can see, this is very much the Google Cardboard approach to VR, in that you'll have to hold these things to your face as you play. This feeds into my second point, which is that you can probably expect the experiences on offer to be fairly limited. Even if you could fire up something like Super Mario Odyssey in VR – which is highly unlikely – it wouldn't be much fun holding that shit to your face for hours at a time, would it?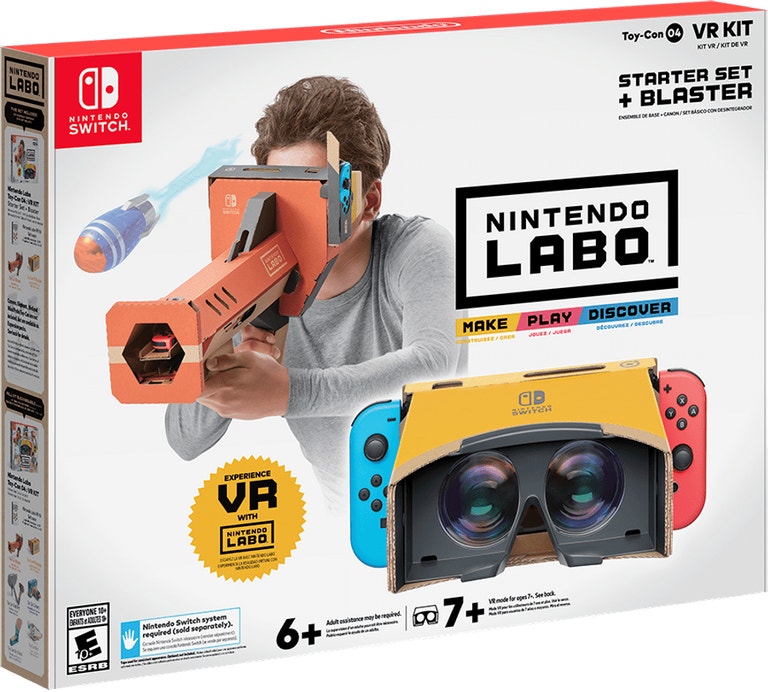 Labo VR will be available on April 12, but there's no word on local pricing just yet. In the US, the full set clocks in at US $80 ($114 AUD) while the starter pack is US $40 ($57 AUD).
Image: Nintendo