343 Industries, the developer behind Halo, has teamed up with Limbitless Solutions to create some seriously badass prosthetic arms. Modelled after the game's iconic character, Master Chief, the arms are made for "young heroes who – like the Master Chief himself – also routinely and triumphantly beat the odds."
The fully functional bionic arm can even be customised with different colours in what Limbitless calls the "multiplayer" variant, on top of the "fantastic recreation of the Master Chief's own legendary Mk. VI armor," the 343 announcement reads.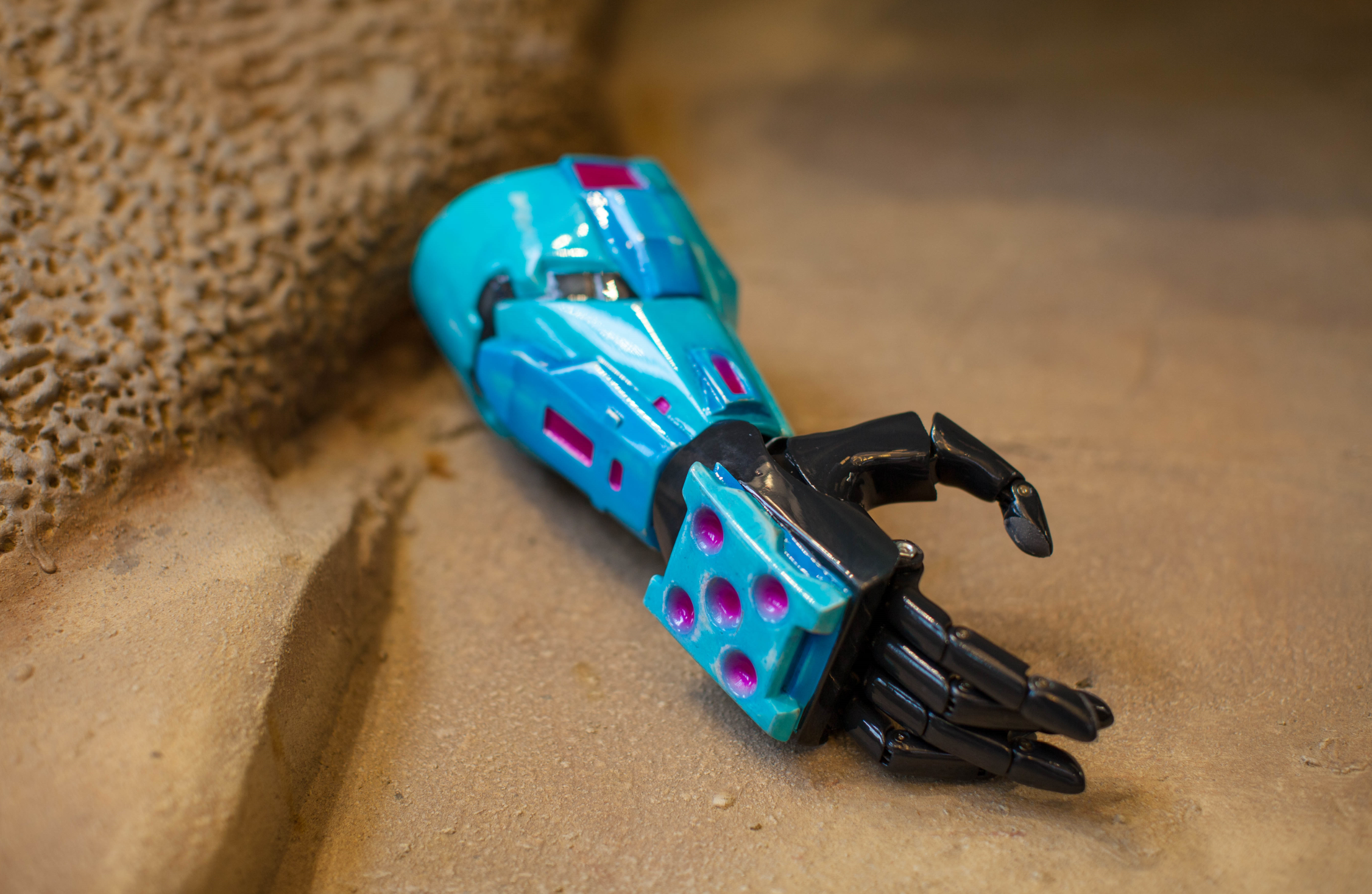 Limbitless is a not for profit organisation which creates affordable prosthetics for kids, one of the most notable examples being a cool as hell Iron Man arm, which was presented to its recipient by Tony Stark actor, Robert Downy Jr. himself. Check out the bionic arm in action in the clip below.
According to the release, "Limbitless donates their innovative prosthetic arms completely free of charge to recipients and their families," which absolutely rules. It's awesome to see companies like 343 get on board with amazing projects like this, even if it is just handing over some IP.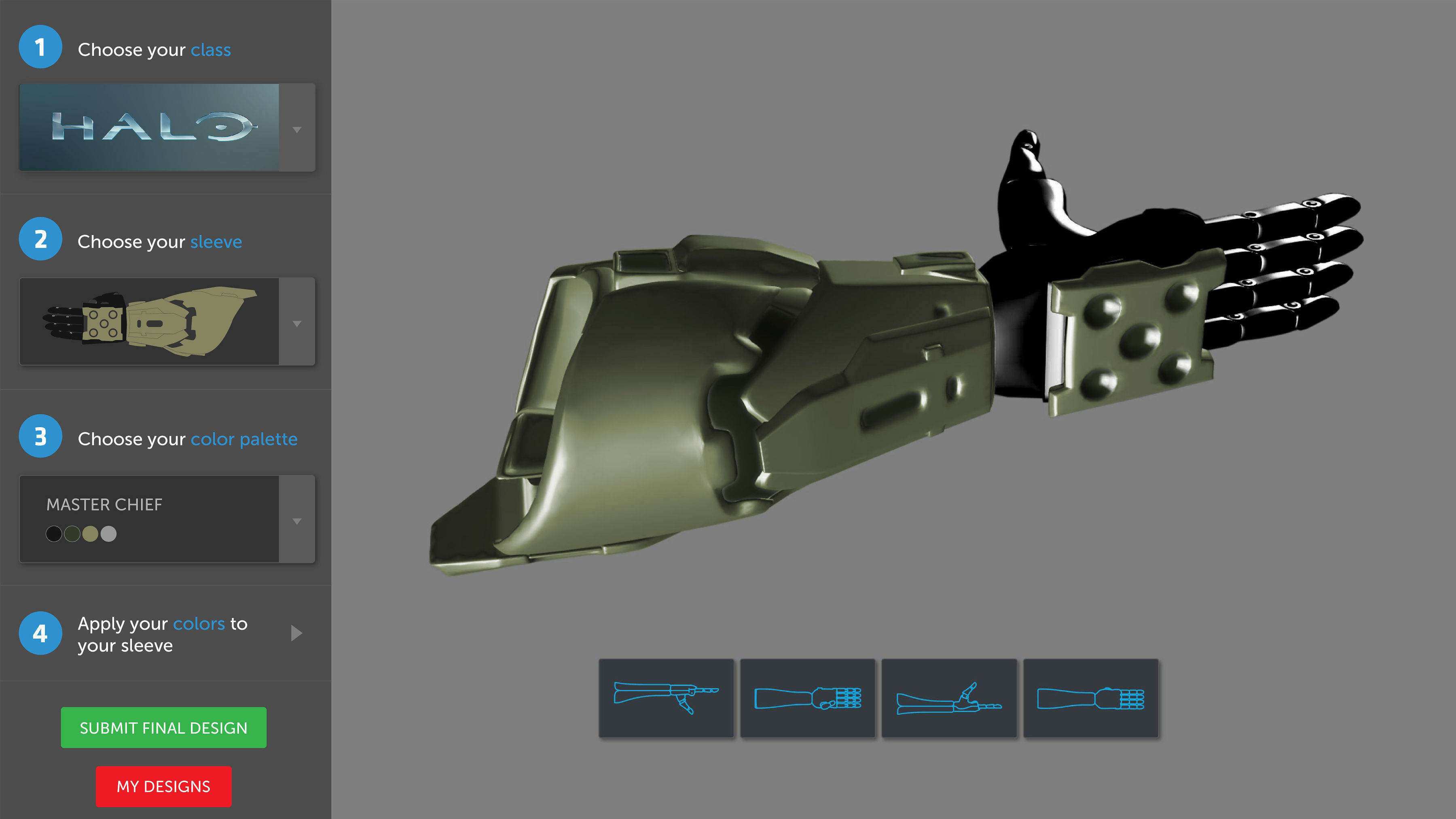 Limbitless started out in 2014, where they were only a small team of university students who wanted to help a family with a little boy who was born without a large portion of his right arm.
Massive props to both them and 343 for their incredible work.
Source: 343 Industries
Image: Limbitless / 343 Industries