Click Frenzy is happening again folks, which means the sensational deals are coming in thick and fast. If you're after all things tech, we've compiled some of the best deals getting around by retailer right now.
[jwplayer JAcxZF7z]
The site will be running up to 75% off everything, so there's sure to be something you fancy amongst all that.
In terms of tech, there are some $15 Samsung earphones, a $14 waterproof Sonnenberg watch, a $7 Magneto flashlight and more.
The tech giant is doing 50% off selected TVs, cameras, headphones and more.
Check-in with the online store throughout the day for all the juicy prices.
Be on the lookout for deals on wireless noise-cancelling headphones, portable Bluetooth speakers and smart home speakers from Bose.
If you've got some cleaning to do, Dyson has the goods to help you out, including the V10 Animal & Dok for $699 (RRP $899) and V11 Torque Copper + Car Cleaning Kit for $899 (RRP $1099).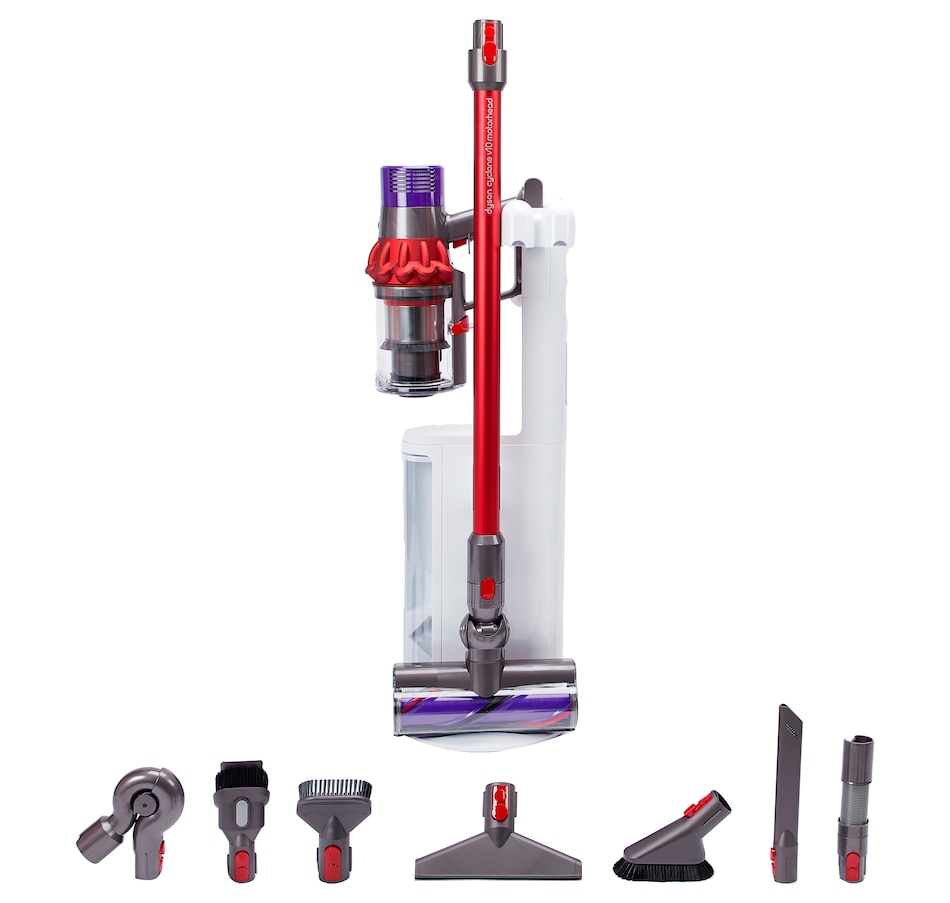 You can check out all of the deals here.
Cop up to a whopping 75% off everything, which includes fancy electric shavers, hair straighteners and more. Check out the deals here.
Kogan's also running some red hot deals, including $889 off the recommended retail price of a 55-inch 4K LED Smart TV by LG, among other brands.
If you're looking for something bigger, there's also a massive 75-inch Kogan 4K telly for $1,499, which is $1000 off the original price.
Elsewhere, there are big deals on Apple products (yep, iPhones included), a 7-litre fryer, KitchenAid, and air conditioners when you use the code "FRENZY20" at checkout.
You can suss out all of the offers right here.
With up to 73% off a heap of items, there are some slick deals here, folks. For example, here's an HP Pavilion 13-an0083tu for $899, which is $300 off the original price (use the code "FRENZY300"). Or an OMEN by HP – 15-dc0111tx gaming laptop for $1,699, a whopping $900 off the original price (use the code "FRENZY900").
If you need a new phone plan, new telco Circles.Life is giving away a whopping 100GB of data on a 12-month SIM-only plan for just $28 per month.
To get it, you need to use the promo code 100GBFOR28 before November 14. The SIM then needs to be activated by the end of the year.
Happy Click Frenzy shopping, mates!
PEDESTRIAN.TV's editors independently choose and write about products and other stuff we love and think you'll froth on, too. We have affiliate partnerships so we might get a cut of the revenue from any purchase you make based on our recs. Happy buying.