Paris couture fashion week is 'extra' in every sense of the world.
Between high-end brands splashing the cash on larger-than-life set designs (see: Chanel) and fashionistas walking around the capital draped in attire worth more than a fancy car, to designers showing dresses so damn YUGE, they're practically impossible to wear, couture is undeniably grand, but it's not all that 'relatable'.
Now one show, Viktor & Rolf, has gone and tried to bridge the gap, by parading a range of 'meme dresses' down the runway.
For those thinking 'Um, WTF is a meme dress??', it's basically a grand evening dress emblazoned with slogans from your favourite internet memes, finished with a flourish of Lowes t-shirt font.
Welcome to 2019, folks – where the answer to everything is 'just whack a meme on it'.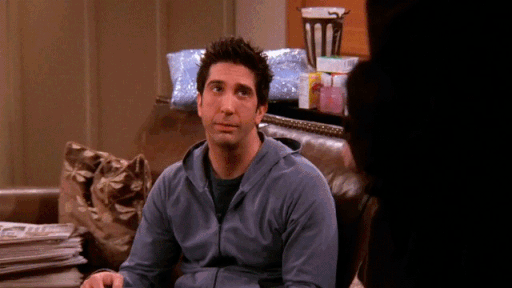 While they're still not suitable for everyday use, we have to admit, my inner basic bitch can't help thinking that these gowns are such a 'mood'.
So, instead of laughing and pointing from afar, instead, I've got the other way and decided to round up the best in show, along with the perfect occasion to wear them.
Dragging your sorry ass into work on Monday morning like: "Sorry I'm late I didn't want to come"
TFW you've taken your selfies for the night and given yourself permission to 'let your look go' and suddenly your mate decides they want a bathroom photo shoot: "No photos please"
When your housemate leaves a passive-aggressive note in the kitchen: "Fuck this I'm going to Paris"
[jwplayer R96KTr5m]
When someone compliments your fierce outfit: "I am my own muse"
Or, when a fuckboi just won't take a fucking hunt: "I'm not shy I just don't like you"