When it comes to nostalgic fashion, it often feels like the '90s and '00s get all the attention. Don't get me wrong, The Spice Girls, Von Dutch and Juicy Couture are all 100% iconic, but for some reason everyone just kinda forgets about the decade before.
Now, if you're sitting there wondering WTH was so damn good about the '80s, let's quickly recap, yeah?
The '80s brought us cultural gems like Madonna, Michael Jackson's 'Thriller', the walkman and, let's not forget about those bombass slappy bracelets. In short, it was a hectic decade.
Well, fear not '80s kids. There's now a high street brand paying homage to your childhood years with a gloriously nostalgic fashion line.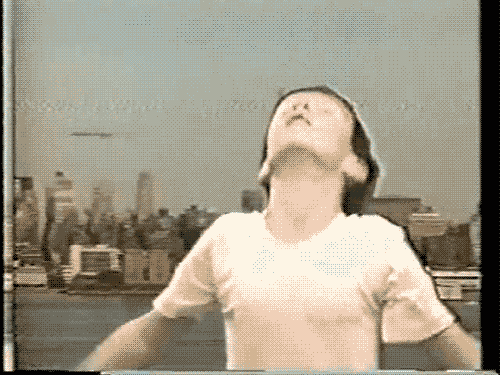 As part of their wider 'Wear Your World' range, dedicated to all things retro, Uniqlo have created a womens capsule collection celebrating your favourite 80s movies.
From ET and Back To The Future to The Empire Strikes Back and Chucky – all the OGs are there, mate.
Here are our faves:
First up is this inception-worthy bad boy, bringing Back To The Future back in 2018.
Then there's this shout out to The Gremlins (AKA the '80s answer to Furbies):
Don't even get us started on this ET MAGIC:
Star Wars fans, this one's for you:
Last, but definitely not least, is the subject of your childhood nightmares Chucky:
There are no words, only gifs: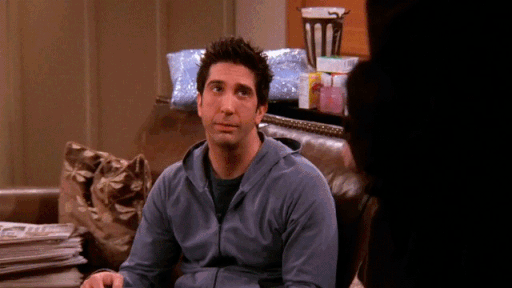 Now, we know what you're thinking – the range probs has an exxy price tag (because brands like to exploit our nostalgia), but nope, you're wrong.
Each of these tees costs a very $14.90, meaning you can totally justify buying a shittonne – y'know, for the mems.
Click here to check out the range in full.
On another note, if you'll excuse us, we have some shopping to do.