Cult beauty brand Deciem is well known for its range of minimal-ingredient, affordable skincare – causing some of us to look like we have more of a science lab in our bathroom to complete our daily skin care rituals – and the company has just announced it's having a rare sale to help save our skin from the winter chill. And yep, it includes the obscenely-thrifty The Ordinary products.
[jwplayer WI7HjcNH]
Across two days this month, the popular skin care brand is taking 20% off its entire range with no minimum spend – including everything right from everyone's fave The Ordinary up to NIOD, Hylamide, and Chemistry Brand.
https://www.instagram.com/p/BsdcbbNHQqc/
Although The Ordinary is already a bullshit inexpensive range of simple skin care products, having it at 20% off will only encourage me to buy more than I should, to be honest.
Now that I think about it, I am getting low on my Lactic Acid and probably should also top up my Squalene to help keep my cheeks nice and hydrated over the cold Melbourne winter. Ahh god dammit.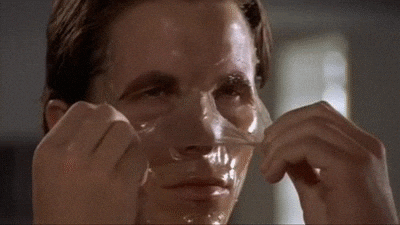 Deciem will be having a little party at its Sydney brick-and-mortar store in The Rocks on Thursday June 27, and another at the Canberra pop-up shop on Friday June 28 from 3-9pm for the sale. You gotta sign up though, so hit the links and get your name on the list.
You can ask the staff about how to take care of your skin throughout this weird-ass winter we're having, find out tips and tricks for creating regimes, as well as pick up some stuff to pack out your at-home stash, or a new treat to incorporate into your existing routine.
I dunno about you, but my night-time routine is about eight steps already, and my skin just soaks it all up overnight.
So mark your calendars for this bloody rare sale from the team at Deciem, because who knows when this will happen again.