Napoleon Perdis is a makeup brand literally everyone growing up in the early 2000s recognises. Whether you had a fancy formal in the diary or a super swanky sweet 16th, NP was the destination to book in to get your makeup done. And who can forget the in-store spending money you had after your face was done and dusted?
Well, we've got some sad news folks, because the Australian makeup empire has just confirmed it's going into voluntary administration.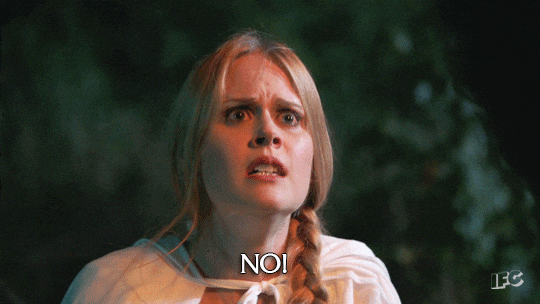 Napoleon Perdis currently has 56 stores around the country, all of which are currently closed for stocktake with Worrells Solvency Accountants appointed as administrators. The retail fronts are expected to open again tomorrow with items on sale.
For those of you just hoping this was all a bad dream, the brand has now issued a statement confirming the news:
"The Napoleon Perdis directors have been trying to sell the business for several months," reads the release.
"The current plan for the administration process is to see whether the business can be restructured through the process or a buyer is found while the business continues to trade."
"The brand is still in high demand from our customers and is more innovative than ever, so by restructuring the business in this manner, we believe, puts it in a prime position to continue to evolve through continued trade or in a sale," explains Perdis.
"My family and I are 100% committed to achieving the best outcome for all stakeholders. We are fortunate that throughout our business, we have staff and teams who have not only underpinned the business success, but who are our extended family.
"Their unwavering contribution will undoubtedly pave the way for the successful and strategic trade on. As we work towards our goals, we ask customers, suppliers and other interested parties to continue with their valued support of the brand".
Worrells adds that "the objectives of the voluntary administration regime will effectively assist in bringing about the best possible outcome for the Napoleon Perdis brand, its employees, creditors, its loyal customer base, and the industry as a whole."
[jwplayer uhR6V6TN]
Perdis started his makeup work in Sydney's Inner West back in 1992, opening his first store in Paddington in 1995.
More news as it comes.