Fashion Weeks set our chic lil' hearts a-flutter. Given they're generally reserved for those actually in the fashion industry, they have a way of leaving us mere mortals clamouring for even a glimpse of the fabulous action and googling pap pics every few seconds. But it doesn't have to be that way my fellow stylish people – you can get right in on the action at Mercedes Benz Fashion Week Australia.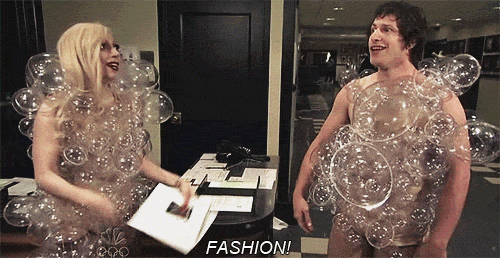 Indeed, you can go right ahead and start planning your outfit immediately because you and your stylin' mates can buy tickets right now to the Weekend Edition events, aka the only place in the world where regular folks can preview designer collections just days after the industry people do. (This is obviously essential if you need time to set aside some $$$ for when the collections actually drop.)
MBFWA was the first fashion week in the world to focus exclusively on resort collections, so expect to feast your eyes on the resort wear you'll be gagging for in 2020. You'll be well and truly kitted out for all those upcoming vacays.
The weekend will be held at Sydney's Carriageworks from the 17th to 18th of May, showcasing all the best designers Australia has to offer. It's not all catwalk either. Although may I say, even though the full line-up hasn't been announced yet, the likes of Aje, Bec & Bridge, Alice McCall, P.E Nation, Tigerlily and We Are Kindred have been confirmed – so it's gonna be a biggie.
Personally, I'd go for Alice McCall alone, who basically designs the outfits my heart would, but that's just me.
A Style Session Series will also show you how the insiders do it, with seminars featuring commentary from industry leaders on the changing face of fashion. Oh, there are parties too.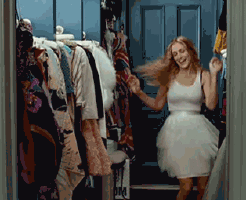 At the very least it's just a kind of cool way to spend the weekend and soak in a little wardrobe inspo, yeah?
Get around tickets starting from $60 here.
Image: Instagram / @fashionweekaus