Cosmetic line Laura Mercier – the company behind a bunch of dazzling Oscar red carpet looks – have announced they'll be finishing up their business in the Australian market as part of their (very interesting) global brand transformation.
We suffer.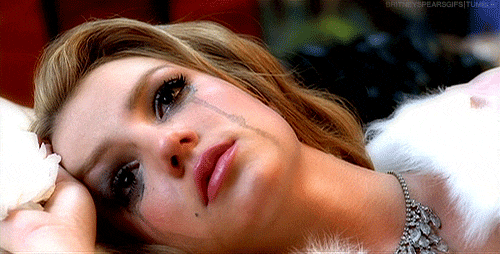 Laura Mercier will be officially depriving us of their bomb highlighters and fab foundations from 30 June with all your fave products being pulled from Sephora, David Jones, and adorebeauty.com.au.
Taking to their Facebook page today, the business wrote,
Dear valued customers and supporters,

As part of the strategy for a global brand transformation for the Laura Mercier brand, it is with great sadness that we announce the brand has made the difficult decision to exit the Australian market. Up until 30 June 2018, we will continue to provide your favourite products & services at David Jones, Sephora and adorebeauty.com.au.
From July 1st onwards, the Laura Mercier product range will not be directly available for sale in Australia however our amazing Artists will assist you with any of your needs until that time.
We really appreciate your strong support for the brand in Australia, so we want to take this opportunity to say thank you for the incredible support and passion for our products… we are shattered to say goodbye but for now we have to say au revoir.
Team Laura Mercier xx.
Well, shit.
So does this mean dodgy sales on eBay? I don't know but better start looking for a better setting powder – if that's even bloody possible.
Naturally, a lot of make-up aficionados are quite devo and seriously angry with the news especially since Australia's access to popular makeup brands ain't too good as it is. You can hit up their Facebook page if you wanna see the bloodbath of comments but this tweet pretty much sums it up.
When you find out @LauraMercier is withdrawing from the Australian market pic.twitter.com/nB5Y1CwkQz

— blondie (clown era) (@woodsc0mmaelle) April 6, 2018
And yes, it is too late for April Fool's.