Something I've never quite understood about fashion shoots is why something that's intended to sell clothes, more often than not, involves a shit tonne of models wearing almost nothing at all.
Like, we've all heard the phrase 'sex sells', and there's definitely some truth to it, but I would also contend that it's less effective at selling clothes.
Anyway, one model who ain't afraid to get her kit off in the name of fashion modelling is Kendall Jenner, who has taken the leap and posed naked for a plethora of shoots – and her latest work is no exception.
As part of her latest cover story for Vogue Italia, Kendall went absolutely butt naked, all in the name of fashion.
Ken started out by teasing the magazine shoot on Instagram over the weekend, previewing the cover and promising 'DRAMA' will ensue in the caption:
"DRAMA. my @vogueitaliaFeb. cover by @mertalas & @macpiggott !! one of my favorite shoots i've ever done! can't wait for you guys to see the rest. dream come true! ????✨???? OSSESSIONE @gb65 @efarneti" wrote the model.
Then Kendall went and shared a butt naked snap from the shoot on her account this morning and WHOA:
Okay, okay, she was technically wearing a pair of rubber gloves and heels, but you get the gist – she's almost completely starkers.
"Told you it was drama @vogueitalia shot by @mertalas & @macpiggott," wrote Ken.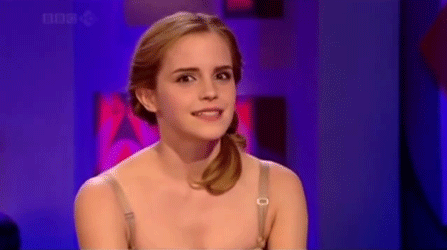 Yep, definitely delivered on that front, Kendall.
I have no idea what the inspiration behind this shoot was but, looking at this shot alone, one can only guess it's something along the lines of 'TFW you're about to head out for a night on the town, but you lose your dress and decide to suddenly start scrubbing the kitchen instead' (??).
Now, I don't know about you, but I can definitely relate to this oddly specific vibe.