Facebook may have decided that you shouldn't see the news, but we think you deserve to be served with PEDESTRIAN.TV's spicy content. To sign up for our daily newsletter filled with the latest news, goss and other stuff you should care about, head HERE. For a running feed of all our stories, follow us on Twitter HERE. Or, bookmark the PEDESTRIAN.TV homepage to visit whenever you need a news fix.
Last night fashion icon Karl Lagerfeld passed away in Paris at 85-years-old.
Whilst much of the coverage is focussing on his long-standing contribution to French house Chanel and the fashion industry more broadly, another thing Karl was also famous for was his unapologetic, and at times problematic, savagery.
To recap the life of one of fashion's most famous icons, here's Karl's most intense disses over the years. Spoiler alert – the guy could be kinda an asshole, tbh.
1. "Sweatpants are a sign of defeat. You lost control of your life so you bought some sweatpants."
2. "Trendy is the last stage before tacky."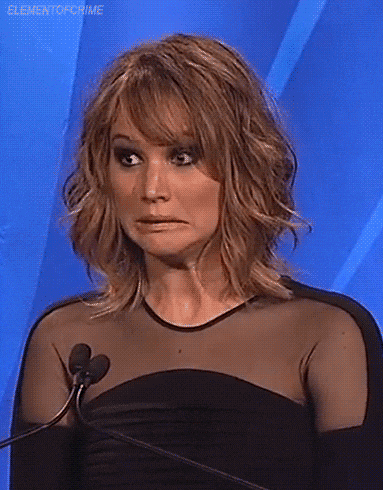 3. "I don't know Heidi Klum. She was never known in France. Claudia Schiffer also doesn't know who she is."
4. "When you hear designers complaining about the challenge of their profession, you have to say: don't get carried away — it's only dresses."
5. "[Selfies] are this horrible thing where you are distorted. The chin is too big, the head is too small. No, this is electronic masturbation."
6. "If I was a Russian woman I would be a lesbian. Russian men are not good looking."
7. "Life is not a beauty contest, some ugly people are great. What I hate is nasty, ugly people. The worst is ugly short men. Women can be short, but for men it is impossible. It is something that they will not forgive in life – they are mean and they want to kill you."
8. "I hate it when rich people try to be Communists. I think that's obscene."
9. "There are not too many people with an opinion I care for. I'm not crazy to discuss fashion with men. I couldn't care less about their opinion."
10. "I think tattoos are horrible. It's like living in a Pucci dress full-time"
11. "Kate Middleton has a nice silhouette and she is the right girl for that boy. I like that kind of woman, I like romantic beauties. On the other hand, her sister struggles. I don't like the sister's face. She should only show her back."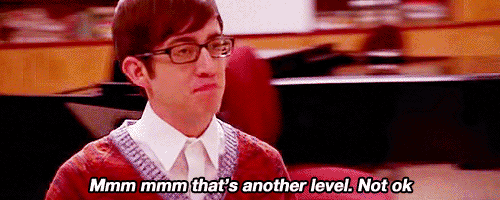 12. "I get along with everyone except for men my age, who are bourgeois or retired or boring."
13. "I'm a little shortsighted, and people, when they're shortsighted, they remove their glasses and then they look like cute little dogs who want to be adopted."
14. "There is nothing worse than bringing up the 'good old days.' To me, that's the ultimate acknowledgement of failure."
15. "Summer clothes that are rumpled or relaxed drive me mad. I loathe 'rumplednes,' if I can put it that way. It's okay between the ages of 25 and 30, but unfortunately after that it's dreadful. I hate people in the street who look like they've raided their grandchildren's wardrobe."
Image: Getty Images / [Bertrand Rindoff Petroff]