Heidi Klum, queen of Halloween, just unveiled her 2018 Halloween costume and it's absolutely cray. She's Fiona from Shrek and I'm done.
The German model's been teasing her 2018 costume for the last few weeks, knowing full well that people like me are constantly refreshing our Instagram feeds for updates.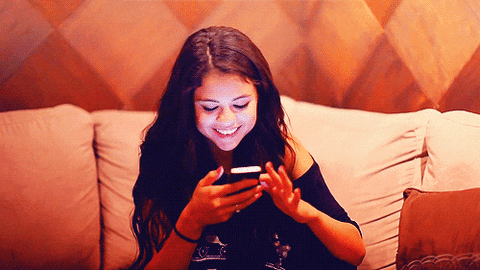 It all started off with a series of ~vague~ behind-the-scenes shots showing her teeth and prosthetic moulds being made:
Fans started speculating that she might be going as King Kong or Hellraiser, but they were sorely mistaken. Keen to get the party started, Heidi just began dropping a series of videos showing this year's look coming together and WHOA.
First up, she shared a clip telling her fans the time had finally come, "Ok everyone, it's Halloween. Here we go!"
Which had us like:
Then Heidi cut to footage of her prosthetics being applied, and she's already looking like a professional in that makeup chair:
This ain't Klum's first rodeo, folks.
With still no clue what she was, I just sat here hoping it wasn't gonna be some kinda cringe fatsuit…
But it looks like she's pretty happy with how it's coming along:
Then BOOM! We have some colour, and we immediately knew who she was going as:
It's your fave ogres Fiona and Shrek.
Here's some more footage of the costumes coming together and, as Big Kev said, 'I'M EXCITED':
While she's yet to post a pic of the finished look, we gotta hand it to Heidi – she fully commits to her Halloween costumes and doesn't just go with something 'pretty' or 'cute'.
In previous years, Heidi's dressed up as Jessica Rabbit, a skinless human body, a pensioner version of herself. Heck, last year she even hired a load of models to dress up as her clones and, quite frankly, I can only admire that level of extra.