While you might not necessarily agree with all of Khloé Kardashian's life decisions, one thing we can all agree she's done pretty damn well is her denim fashion brand.
Khloé started Good American back in October 2016 with fashion entrepreneur Emma Grede and, since then, the brand's gained momentum in the style space for its kickass designs and inclusive sizing.
For those who haven't shopped it before, the label offers everything from sizes 00-24, and prides itself on catering to a range of body shapes – which is a damn godsend when doing that dreaded jean shop.
Heck, they even went and made a custom half-size, size 15 after noticing that there were 50% more denim returns for sizes 14 and 16 than any other range.
But despite frothing the brand's sick clothes and mantra, we still bemoan the exxy shipping costs. That is, until now.
In a glorious turn of events, Australian and New Zealand fashion E-retailer The Iconic just announced that it now stocks Good American, meaning expensive international shipping fees and long waits are no longer something you have to factor into your new jeans purchase.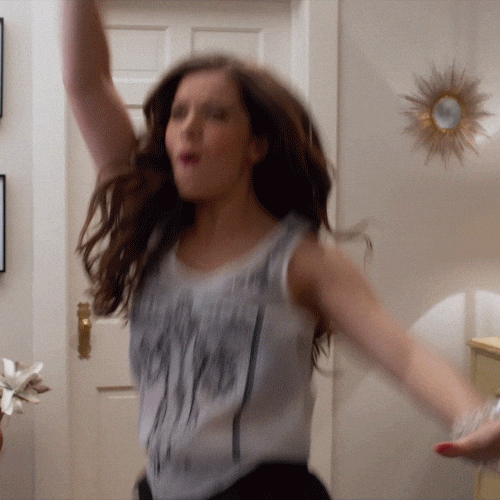 "We love Good American's founding story and the meaningful connection they have to their customer," explains The Iconic's Chief Category Management Officer, Mareile Osthus, in a press release.
"As a like-minded brand with a purpose and body positivity ethos close to our own, we are incredibly excited to welcome Good American to The Iconic family. We strive to curate the best and most inspiring brand assortment for our customers, and we are thrilled to be bringing Good American's inclusive denim and activewear to Australia and New Zealand."
Plus, with our autumn and winter fast approaching, this addition couldn't have come at a better time IMO.
The only thing left to do now is to sit back and assess how much damage this is gonna mean for our bank accounts.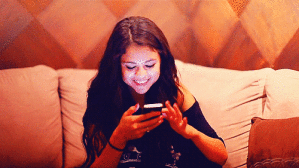 Image: Instagram / @goodamerican