Fact: Denim jackets are a festival wardrobe staple. And with festie season officially approaching, now is the perfect time to treat yourself to some brand spankin' new threads.
But rather than opting for just any old high street jacket, why not elevate your outfit with a one-of-a-kind jacket made just for you?
One Aussie brand – Method of Denim – is offering just that.
[jwplayer wl3O6ZaK]
This new label is a denim game-changer, offering total customisation by putting you in the design seat to create your very own personalised garments.
But instead of blindly recommending something, we went and road-tested the process from start to finish – and it's not as hard as you might think.
First up, you pick your favourite jacket style (I went for a slouchy vintage bomber because it's a classic):
Next up, you have to get down to the nitty gritty details:
"You can customise the denim to create whatever you want, your rips, your tears, the artwork and lettering that you want and so forth," explains Method of Denim founder, Lloyd Boolkin
. "From there we autogenerate the pattern."
There's a tonne of fonts/colours and sizes to choose from and, if you're easily overwhelmed by choice, it might be worth checking out the brand's 'gram (@methodofdenim_) for inspo.
Rather than going all-out with the custom additions, I chose to stick to to the 'less is more mantra', opting for initials on the front breast pocket and a wanky Shakespeare quote on the reverse:
Then it's onto the checkout, mates:
Yep, it's really that simple.
Fast-forward a few weeks and BOOM! The jacket's arrived and it looks pretty sick.
Check it out:
Ohhhhh yeahhh personalised pockets binches:
Let's be honest though, the best part's the fuck-off massive detailing on the back:
The upside of this size letter is that it's a godsend for spotting someone in a crowd of hooned festie heads.
Of course, this level of bespoke manufacturing comes at a price, with the most basic jacket setting you back just under 300 buckeroonies. Oooooft.
So, is it worth it?
The answer, my friends, depends on how much you like your denim jackets. If you only wear yours when you accidentally leave your leather one at your mates, maybe this ain't for you.
If, however, you're never spotted without your signature bomber in tow, why not treat yo'self to an upgrade for festival season?
But things don't stop at the jackets, guys. Method of Denim is also expanding their offering to include made-to-measure jeans.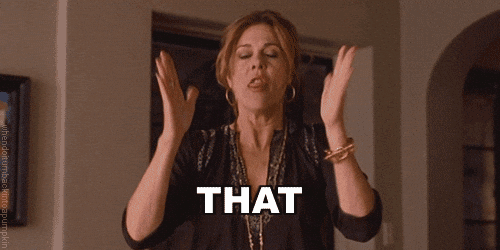 Using some pretty snazzy, state of the art tech you can wave 'adios' to shoddy fitting pants.
"We take body measurement so, based on your height, weight and standard size, we can then predict what you body measurements are," explains Boolkin
.
"From there we can cross check your specific body shape, recalibrate and product a made to measure item of clothing."
For those wondering just how accurate online measuring technology can be, they've got the whole thing down to one centimetre accuracy.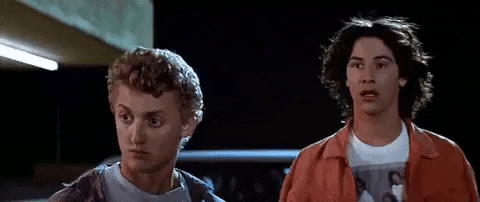 While us gals have to wait until the new year for the custom jeans option to be available, guys can already get in on the action.
Head over to the site for more info and prices.
Now, if you'll excuse me, I have a load of sepia toned snaps to take on my way to FestieVille.