Forgive us father, for we have sinned. And when I say 'we', I mean 'humanity' as a whole, and notorious rubber shoe brand Crocs is to blame.
The divisive sandal label has gone and taken their offensively shite fashion to a whole other level by collaborating with (actually kinda cool streetwear label) Pizzaslime to create a truly heinous crossbody bag.
I wish I was kidding, but alas.
The new design is modelled off the brand's infamous sandal, featuring a zipper where the sole of the shoe would be:
Oh my word.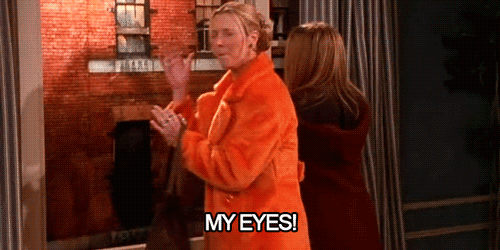 And it doesn't get better for zooming in, with the close-up revealing the collaborator's "7 custom detachable Jibbitz" (or charms, for us who are not 100% down with the Crocs lingo):
If you were worried the bag isn't versatile enough, it turns out the piece also comes in a second, totally wearable shade: vomit yellow.
I mean, just look at it FFS:
This is what the world is coming to:
Oh, and as if seeing the bag itself ain't enough to deter you, the price is yet another repellant. Just guess how much it costs – go on.
$20? Mmmmm $50? Okay, maybe $80?
Nope, nope and nope.
To get your mitts on this cursed pouch, you have to fork out a whopping $414.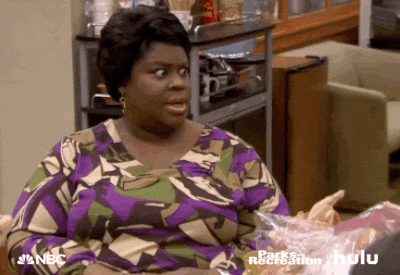 Just when you thought this whole thing couldn't get more ludicrous, it turns out the bags are also subject to a "limited release" – presumably to increase any 'hype' for the product.
As much as you might hate the newest addition to the Crocs portfolio, you have to admit that the people are Crocs are trying their best to make the demonic shoe happen.
A big part of me wishes they'd just stop, but another tiny voice in has to respect their determination in the face of complete adversity.