Just when you thought the celebrity Halloween costume bonanza had finally come to a close, Chrissy Teigen and John Legend go and reveal their 2018 look. Spoiler alert: it's a winner.
Old mate John took to Instagram overnight to share a snap of the couple and I'm deceased.
Their costume? Queen Elizabeth II and Prince Philip.
If you jump over to Chrissy's Instagram Stories, the couple posted some glorious behind-the-scenes clips with the duo doing an (surprisingly dece) English accent.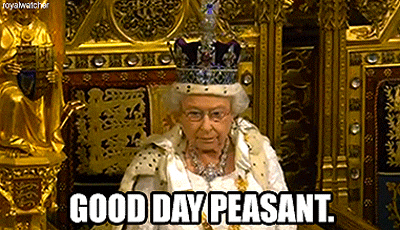 "Hello, Happy Halloween to our loyal subjects" John says.
"Hello" Chrissy adds, in her poshest accent (and she actually sounds a LOT like Liz IMO).
But after working a long af day, and looking after their two little kiddos, the pair didn't even make it out of the house in their snazzy costumes.
"We were gonna go somewhere but we're so tired" adds Chrissy. Boy, have we BEEN THERE.
John then uttered the words we can all relate to: "We worked all day… we just did it for the 'gram".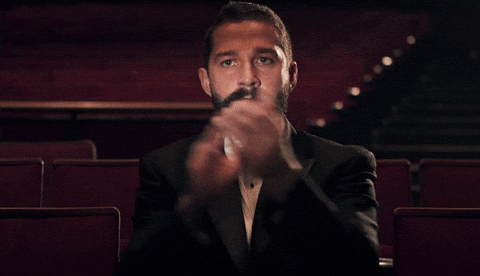 These guys are bloody troopers if you ask me.
No word yet on whether they dressed bb Luna and Miles up as the corgis, but we can hope.
Last year Chrissy and John's went all-out for Halloween, with matching Carmen Miranda and Groucho Marx costumes – an homage to the musical comedy Copacabana.
Our favourite part, however, was that they dressed Luna as a pineapple.
Basically, Chrissy and John's 2018 costumes are kinda perfect because they're pop culture ~royalty~. All praise Chrissy and John – long may they reign.
Image: Getty Images / [Frazer Harrison]