Following the Magic Mike era, I noticed a lot of gals and guys lost their hard-ons for stripper turned dancer turned actor, Channing Tatum, but I was still waving the flag high, my friends.
[jwplayer sNd5cmTH]
However, even I cannot condone our boi's new, but certainly not improved, lewk.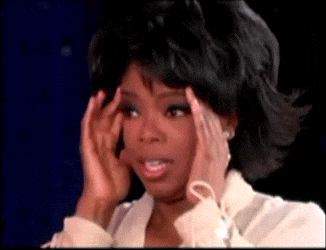 Tatum has switched up his signature brown locks for an extreme, icy blonde that almost mirrors noughties-era Eminem.
I mean, he's even got the chain for it and everything.
"Bad idea?" The actor asks his followers in an Instagram poll. At the time of reporting, 59% of followers (including myself) had votes yes, it most certainly is a bad idea, while 41% had voted no.
He followed up that Insta Story with another one where he simply writes, "Well, bad ideas are sort of my thing," implying that he's aware fans won't be too stoked with the unveiling of his new 'do.
Yes, bb. YES it was a bad idea.
But listen, I shouldn't be too harsh. Looks are very subjective and maybe his new appearance will float some boats… but it certainly ain't floating mine.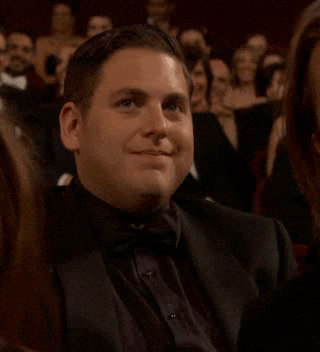 Anyway, wondering what's been going on with old m8 Channing lately?
Well, following his split from Jenna Dewan last April after nine years of marriage, the actor has been dating British singer Jessie J.
Tatum first met the muso four years ago when she presented the actor with the Best Comedic Performance at the MTV Movie Awards in 2015.
They reportedly got together after his marriage broke down and their relationship has been flourishing ever since.
Maybe she can talk him out of this disaster of a hairstyle, pls beb? We beg of you.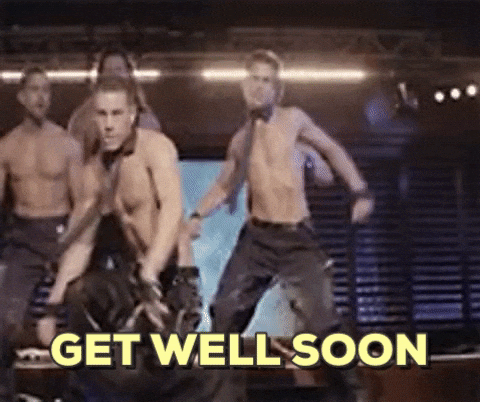 me @ channing's hair