If you didn't own one of Britney Spears' fragrances back in the day, I can guarantee that you've at least sat next to, made out with or share blood with someone who did and so you'll know that it's a damn divine sensation for the nasal passages.
For nostalgia's sake, the pop music queen is getting back into the scent game with a brand new fragrance only this time it's for boys and girls.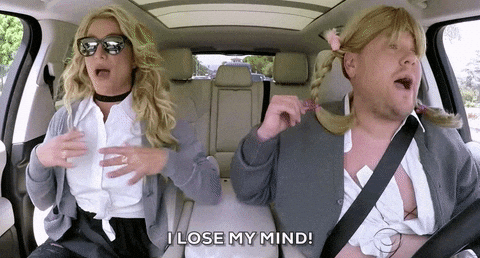 The 36-year-old took to social media to make the exciting announcement, dropping a video teaser for the fragrance that she has named My Prerogative, obvs inspired by her remake of the classic Bobby Brown tune.
Spears revealed that the scent is unisex in the caption for the Instagram vid, "Prerogative. A fragrance for all. ????#MyPrerogative."
We can ascertain from the vid that the fragrance will come in a utilitarian maroon bottle which will look quoite noice on your vanity alongside your other gorgeous Britney bottles.
The singer has been a major player in the perfume business since 2004 with Curious, which set the record for the largest fragrance debut in history, making $12 million buckeroos after its launch.
Spears went on to release 21 fragrances in total, with My Prerogative being her 22nd — and her first fragrance that has been marketed towards men as well as women. A smart move 'coz, let's face it, a large portion of her fans are boyz!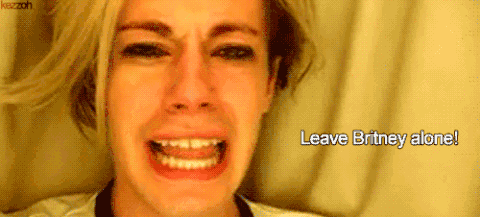 chris crocker, i salute you.
No word yet as to when the fragrance will be released or what its key notes will consist of so keep your eyes on Brit's socials as I'm sure you already are.