Bras are one of those wardrobe accessories that are such a damn pain to replace. In fact, bra shopping is up there with jeans and swimwear shopping as one of the most tedious try-on experiences.
Aside from 'whipping your bewbs out in the changeroom a gazillion times', only to put 'em all back in two seconds later, bras can often be just super uncomfortable to try on. Plus, if you try one that's the wrong size, it can just make you feel kinda yuck. Oh, and even if you do find the perfect fit and feel, nice bras rarely come cheap.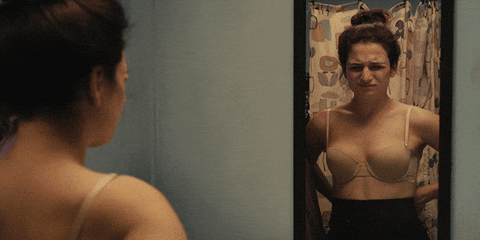 But what we told you that you can update your crappiest bra with a brand-spankin' new one for FREE this weekend?
Lingerie brand Sloggi is hosting a 'Swap Out' event down at Bondi on Sunday the 10th of March, where they offer you an on-the-spot bra upgrade. And, if you're one of the first 100 people down to the pop-up, they'll do it free of charge.
Whether it's the bra that's been sitting at the bottom of your undies draw for approximately three years or one that never quite fit properly, you can trade it in for one of their new Sloggi ZERO Feel bra in black.
As though that's not cool enough, there will also be a custom Messina cart on hand to offer free gelato on the day, making for a near-perfect shopping experience.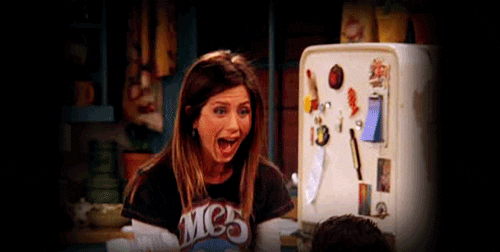 As for timings, you better get in quick to score the freebies, with the bra swap starting bright and early at 9am, and running until 2pm at Bondi Pavilion Forecourt. The Messina cart will also be around from 10am to 2pm, so definitely be there for that.
To register for the free bra, and for more info about the event, click here.