When you're as famous (and beautiful) as Blake Lively, it's no surprise that a slew of stylists would give their right arm for the opportunity to dress you. But the red carpet queen has proudly revealed in the past that she doesn't use a stylist and because she much prefers to choose her own outfits. Fair enough.
But, aside from her many fashion 'wins', Blake also admits that selecting her own clothes has, on occasion, totally backfired.
Earlier this week Blake stepped out in New York City wearing this…. interesting…. outfit:
The dress, by from NY-based designer Monse, is described as a "deconstructed slashed wool-blend jacket dress". But wait until you hear how much it retails for.
[jwplayer t3015h2z]
The ensemble, which honestly looks like it was pulled from the discard pile in the corner of a year 12 textiles lab, retails for a whopping $3,450.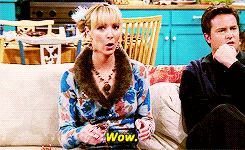 Blake, who never takes herself too seriously, shared a picture of the confusing dress on Instagram with the caption: "Going for: 'Cinderella post stepsisters tearing up her gown because they hate her' chic…"
We couldn't have said it better ourselves. Someone get the fairy godmother in here, stat.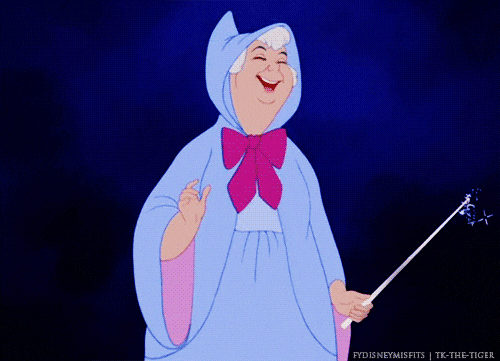 Blake teamed the dress with a pair of equally controversial shoes:Christian Louboutin's infamous Calypso heels, worn by the likes of Christina Aguilera and Victoria Beckham over a decade ago.
The bold pumps, made in collaboration with 3.1 Phillip Lim, come complete with bright red velvet panel work and a Swarovski crystal embellished toe.
As for the price, these statement shoes would set you back upwards of $3,000. All in all, these shoes are definitely not for the faint-hearte, just like the rest of the outfit really.
Ah well, there's always next time hey Blake? At least she's a good sport about it, which is more than we can say if someone started slagging off one of our exxier outfits.