So, you've noticed that you could get a little more coin in the bank, and have decided to dive into the world of the side hustle – go you!
First off, you deserve a symbolic pat on the back. After all, we have nothing but respect for anyone who's willing to get a little extra cashflow from a side gig.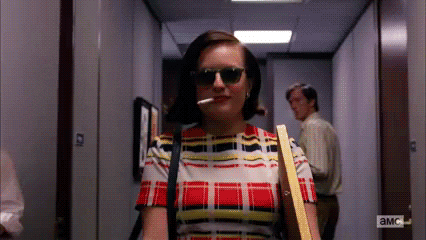 These days, the side hustle possibilities are expansive and ever-changing, meaning that, in 2018, there's an ever greater chance for you to dive straight into the world of the hustle.
Want to teach people English? Why not. Drive people around? Sure thing. Sell those graphics you've meaning to sell forever now? Definitely.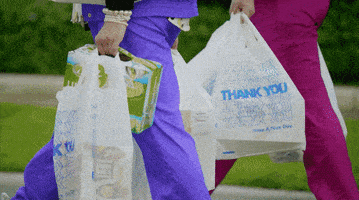 The world is your profitable oyster, my brothers and sisters.
Now, before you get over-excited about the potential of finally paying your fortnightly rent on time, or buying that over-priced gluten-free that you've been eyeing off at the supermarket, it's time to consider the things you'll need to be aware of before you begin your glorious side hustle.
ASESS YOUR FULL-TIME JOB OBLIGATIONS

Will your current obligations at the full-time job hamper your ability to crack into the side hustle game? Time is a big factor in considering a new stream of cashflow; if you, budding money-maker, are already strapped for time, you may need to consider manoeuvring your time in a way that allows you to dedicate sufficient time to your new venture.
MAKE SURE YOUR COINS ARE IN CHECK
Before you begin to drown in dollar bills, side hustling may require a bit of investment at the beginning. Unfortunately, we need to spend money to make money. But speaking of that pesky full-time job, is it giving you enough extra cash that you could fund into your side-hustle? Do you have a financial plan to avoid you being broker than your dignity after a staff Christmas party? Print out those personal bank statements, whip out those read pens and put on your smart-kid glasses.
DON'T CRUSH YOUR CREATIVITY

You have some great pieces of art that you were once too self-conscious to advertise but are now ready to show the world, or perhaps you want to pursue creative freelancing. This is super rad; I'm a firm believer that us creative beings should always have some type of creative income, whether it be full-time or on the side. However, will you be able to handle your art being shifted from hobby to income? Are you prepared to continue your creativity even when the stress levels rise?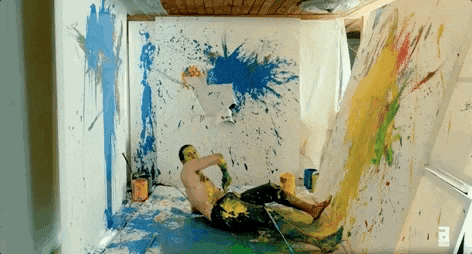 PLAN YOUR GOALS, KID

Have you written your side hustle goals down? Do you have a timeline of goals set? I, for one, am a visual learner. It helps for me to have lists, then lists of lists, and I get such a ridiculous amount of joy when I can cross one of those bad boys off. Goal setting is a great way to show progression, and to avoid feeling stagnant in your hustle.
AT THE END OF THE DAY, MAKE SURE TO RELAX

Above all else, however, it will be important to switch off. With multiple gigs on the go, it can often become very difficult to unwind at the end of the day, and to separate hustle time from relaxation time. Remember that your mental wellbeing is important and, if you feel like you are starting to burn out or over-stress, perhaps it will be necessary to plan relaxation days into your calendar.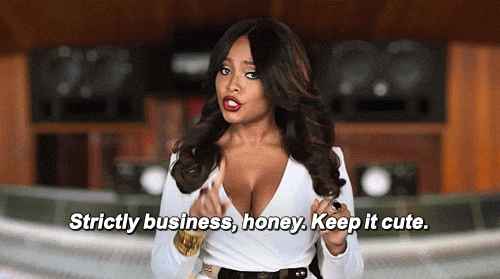 However, don't feel too disheartened if you can't find a successful side income straight away. At the end of the day, there'll always be competition out there and finding your unique position within the side hustle game can be a daunting prospect.
Stick to your guns, follow your passions and, if you demonstrate an intense passion for the hustling gig, you're sure to reap the rewards. Now, go out them and show them the future CEO/Momager you truly are.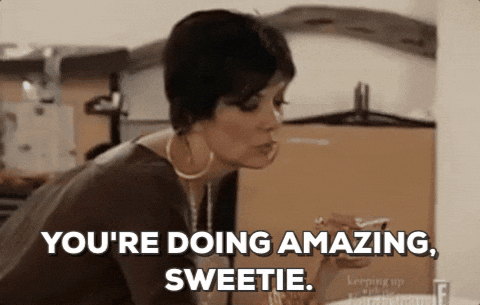 Image: Getty Images / WireImage