PEDESTRIAN.TV has teamed up with Mailchimp to provide some much-needed inspo for you budding entrepreneurs out there.
Do you have a fire idea and are wondering how to best market it? Or perhaps you already have a start-up in the works and are looking to improve reach and engagement?
Either way, 2019 is well and truly the year of the hustle, so let's whip out our change, head down to the store and…
Get.
This.
(Career) bread.
When it comes to business marketing, Instagram is obviously a go-to. Considering that, in 2019, 80% of Instagram users follow a business account and 200 million users actively visit business profiles each day, it's no surprise that corporations are heavily investing in their Instagram presences.
But here's why you need more than just Instagram to truly shine, Jesus, shine.
Website creation is paramount
As marketer Jay Baer once noted, "Content is fire, social media is gasoline." In order for social media to truly ignite a brand and subsequent following, the content itself must be properly thought-out and marketed to begin with. So where's your brand's home? You'll need a well-curated site to house your prized possessions. There's no point in having an Instagram if there isn't a call to action for the customer to visit a beautiful site and purchase/order.
It's risky to rely solely on Instagram
If Instagram collapsed for a few hours, are your other platforms just as strong in order to sustain your brand's online presence despite the traffic lost via Instagram? It's important to think think about other platforms in order to expand your reach and fortify your online presence.
360-degree marketing services are a must
A business can often become rather convoluted if you try to navigate through multiple online marketing platforms at once. We're ~blessed~ to have seen the emergence of all-in-one marketing services becoming the one-stop shops for all aspects of the multi-faceted marketing industry.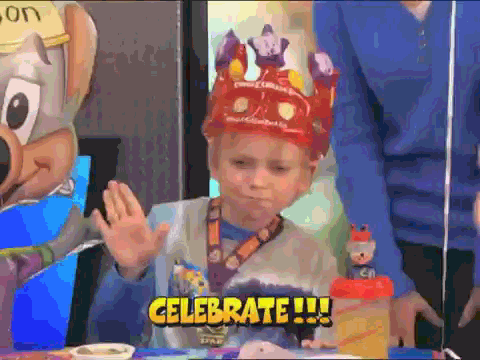 Mailchimp, for example, encompasses all of the above points, allowing you to bring your brand to life by creating integrated campaigns, turning data into profitable insights and flexing your design skills. The platform also includes invaluable goodies like landing pages, ads and email marketing.
With everything in one place, you're not only creating a solid grounding, but you're also maximising time management, minimising the stress that comes with things being disorganised and increasing the seamless trajectory of your business.
If 360-degree marketing services, providing opportunity for campaign designs, statistical analysis and messaging services, can be imagined as the foundation, Instagram is the house – the house's strength and durability relies on its foundation. Let me illustrate this for you:
After all, as noted by Rebecca Klodinsky, founder of Frankii Swim, in a recent PEDESTRIAN.TV article "Instagram posts and stories can only go so far…" 
Remember: it's all about that foundation, team. Now let's celebrate your future successes.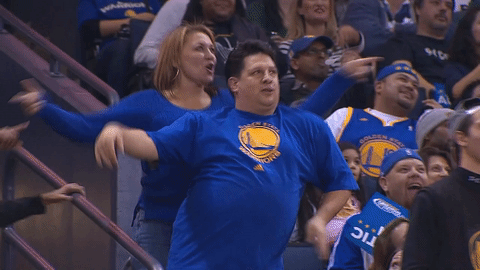 Image: Instagram / @kimkardashian