PEDESTRIAN.TV has teamed up with Mailchimp to provide some much-needed inspo for you budding entrepreneurs out there.
We all have those life-changing epiphanies about potential business ideas, but, for the majority of us, these brilliant ideas remain, well, ideas – scrunched up in a paper ball on the floor or lost in our phone notes after we frantically typed them down while drunk.
There's obviously a big difference between having a lightbulb moment and then acting on said lightbulb moment in order to turn the idea into a profitable reality.
But it's common to get deterred from pursuing a rogue idea purely based on the fact that we don't how to get the ball rolling.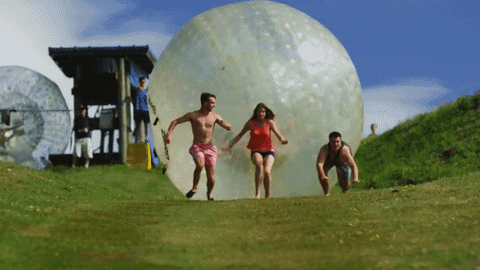 So, are you wondering where to possibly start? Confused about what tools to use, perhaps? We sat down with Ryan Channing, founder of skincare brands BLAQ and Generation Clay, to talk about how he turned his small ideas into big realities.
When first starting BLAQ, Ryan's biggest fear, naturally, was whether the product was going to sell at all. "That's always a question ticking over in the back of your mind when you launch a new product or brand," he explains.
It's his passion, though, that overrode this initial fear. "You have got to take that fear and turn that into pure excitement. Your business adventure begins when you're ready to take on anything."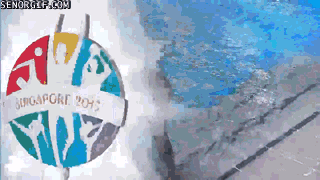 According to Ryan, when first creating a product or brand, it's important to think about how your product differs from competitors, offering a unique value in comparison to what already exists in the market.
"The main questions you have got to ask yourself are, 'is this profitable?', 'will people use this?' and 'what are the unique selling points?'"
"Consumers are intelligent and sense something that is original and unique… A strong brand DNA and business model is what will help drive your brand's success within its category. Choose your passion, develop and maintain the business model and success will happen regardless!"
Following this, it's imperative to surround yourself with a strong and passionate team who also believe in your goals, as well as the value of the product.
Research – and lots of it – is also key when considering your specific market and main competitors. "Research your market to make sure your product, brand or services are actually what the consumers want."
"It is vital to create a unique brand identity and put together a 12-month business plan. This makes you accountable and you can track your growth."
In terms of the online tools Ryan uses, he attributes Mailchimp for allowing him to measure the growth of his businesses. "We integrate it as one of the key metrics in measuring the effectiveness our campaigns, and it's a key part of our business strategies."
All-in-one marketing platforms like Mailchimp allow you to design unique campaigns, dissect invaluable data and analytics and personalise your communication with consumers. That's, like, several birds with one stone. Froth.
And for BLAQ and Generation Clay, there's a lot that's currently in the works. "We'll continue to expand its categories and already have new product lines that are dropping later this year, which have all been really exciting to work on."
Arguably the most important piece of advice, though? "It's okay not to have all the answers." We learn through trial-and-error – the best way to learn is to dive in, head first, and learn through experience.
For more info on Ryan's business bubs, head on over to BLAQ and Generation Clay. In terms of your own mogul-worthy ideas, I can smell your millions already.
Watch this space, beauty aficionados.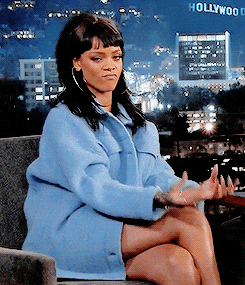 Image: Instagram / @ryanchanning & @blaq.mask