Stop me if I'm wrong, but Nick Kyrgios, the tennis player probably most famous for tantrum-throwing, fake masturbating, and fast car-driving, isn't really known for his great moments of insight. Until now, that is.
[jwplayer UQJoMJ4k]
The 24-year-old has heaped praise upon fellow Aussie Ash Barty in a press conference earlier today, saying that the recent French Open winner has what it takes to win Wimbledon, the next Grand Slam tournament on the tennis calendar.
Nick, you've never made more sense in your life.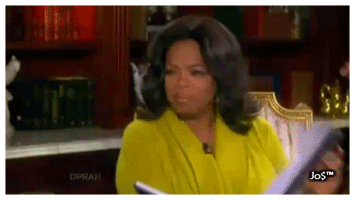 According to ABC News, Nick said of Ashleigh:
She's probably the most talented tennis player I've seen in a long time. I grew up with her … we were travelling to Thailand through Asia and playing juniors. I actually think she's probably one of the favourites for Wimbledon, for sure. Australia has been waiting for that next player to win [Wimbledon], and I think she's our best chance. She's amazing, she's gonna pile them up.
Hell yes she is.
It's high praise from Nick, considering he's blasted every other tennis player you could think of, from Novak Djokovic to Rafael Nadal to his personal nemesis, Fernando Verdasco, who he somewhat ironically called "arrogant" during an interview for podcast No Challenges Remaining.
[Verdasco] doesn't say hello, he thinks he's so good, he thinks he's God's gift. Dude, your backhand's pretty average and let's be honest, you hit a ball over a net. Guys like that, they drive me insane.
Uh-huh.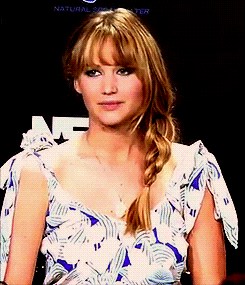 Meanwhile, Wimbledon begins at London's All England Lawn Tennis and Croquet Club on July 1. And with grass being Ash's preferred surface, Nick might actually be onto a winner here.