In case you missed it, our last local standing in the Australian Open is none other than deadset legend Ash Barty, the Ipswich native who on Sunday became the first Aussie woman to reach the quarterfinal stage of the Open in a decade. A DECADE.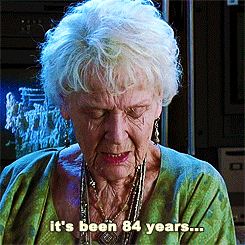 She disposed of Russian Maria Sharapova in a real arm-wrestle of a match in the round of 16, that honestly in the third set was so tense I could no longer watch, so hid in the kitchen pretending to busy myself until Ash was in the clear.
[jwplayer ZVJXXWje]
Ash, who is ranked 15 in the world, set herself up a quarterfinal showdown with world number 6 Petra Kvitova of the Czech Republic, with all the action being served up on Nine tonight from 7pm.
It's the furthest that 22-year-old Ash has advanced in a grand slam, with her previous best being the round of 16 at the US Open last year. Meanwhile old mate Petra is no stranger to quarterfinals appearances and has two Wimbledon titles to her name.
The winner of this match will play the winner of tomorrow afternoon's match-up between rookie US player Danielle Collins and unseeded Russian Anastasia Pavlyuchenkova. Not getting ahead of myself or anything here. but if Ash reaches the final, she'll be the first Aussie woman to do it since Wendy Turnbull in 1984. So, uh, no pressure Ash.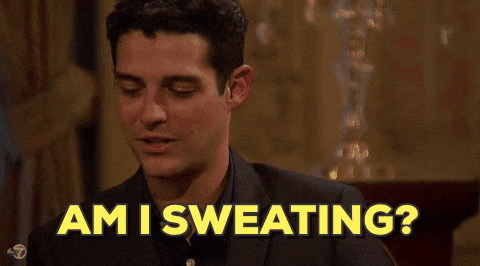 Also tonight, Rafael Nadal is playing US gun Frances Tiafoe after the women's match so it's a lit night of tennis, all things considered.