Contributor: PEDESTRIAN
The numbers have been crunched, and Tinder has released some spicy information about what uni is the most ~active~ on the ol' right swipey. The results are a little surprising, but ahh if you wanna up your average in your dating life, you might want to consider adding West Coast universities into your UAC preferences.
[jwplayer 0fHxwgsS]
Sitting atop the ladder of definitely-not-paying-attention-in-tutorials is the University of Western Australia, who apparently spend less time with their nose in a book or sleeping in the library, and more time chatting to babes online.
Sticking over on the west coast, Curtin University in Perth comes in at a red hot second, and seriously you lot what the hell is in the water over there? How on earth have you beaten out both Sydney and Melbourne when it comes to navigating the hellscape that is dating in 2019? I'm not even mad, I'm impressed.
There are five (5) Sydney unis in the top 10, with Western Sydney University leading the swipe-obsession. I mean that kinda makes sense considering there's not much more to do in Sydney than go on a very nice little date and then go to sleep at a respectful and responsible hour with minimal noise made so as not to wake the neighbours.
The places you're less likely to get a match? You're looking at Macquarie University in Sydney's north-west, and University of Adelaide. Swinging in at 14 and 15 on the list respectively, you might want to take that into consideration when you're thinking about where you want to further your education cast your dating net.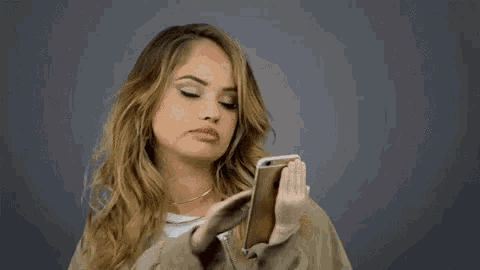 Check out the full list below of the universities you're likely to cop a match and maybe find a date for the Law Ball, this info is just as important as your ATAR (probably).
1. University of Western Australia
2. Western Sydney University
3. Curtin University
4. University of Sydney
5. University of Wollongong
6. University of Queensland
7. Bond University
8. University of NSW
9. University of Technology Sydney
10. University of Melbourne
11. University of Newcastle
12. University of Tasmania
13. University of Canberra
14. Macquarie University
15. University of Adelaide
So there you have it, folks, if you wanna land a bunch of dates, meet some new people, and maybe have a cheeky pash at the uni bar after a couple of pints, you gotta go west.