PEDESTRIAN.TV has partnered with Tinder to get y'all connected.
You know how everyone puts all this emphasis on 'first impressions'? Yeah, well, it's because they're kind of a big deal.
When you rock up for a job interview, you wear your smartest shirt and snazziest blazer, because you want to impress, right? The same thing goes for first dates.
So why do we seem to take a far more chillaxed approach to creating our Tinder profiles? In the online dating world, your dating profile is the first impression people have of you and, if it's not done right, potentially the last.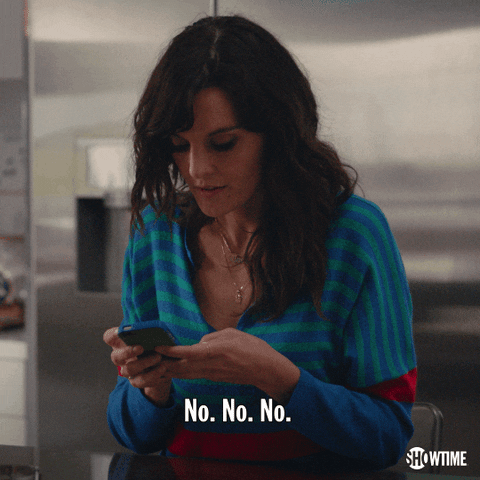 While your profile might look absolutely fine to you, it's worth taking a step back to analyse how it might look to potential baes.
Here to offer some sage advice on the matter is our resident Tinder expert, Michael Beveridge, in our most recent instalment of Live Up To The Swipe. This ep Bevo explores one (concerningly common) dating profile gaffe: shirtless profile pics.
Sure, you might think you have a nice rig – and good for you, you might be more shredded than a fresh pulled pork roll – but that's not to say it's something you need to share with potential baes. At least, not on your profile.
But how shirtlessness is too shirtless? Well, it's complicated.
To guide you along your dating app quest, Bevo breaks down the circumstances under which a shirtless snap is considered a-okay (generally involving water, boats and/or #relatable dad bods) and the times where it's just kinda laaaaaaame.
Heck, he's even got a rule for how many buttons you should undo at the top of your shirt for minimum sleeze vibes (hint: it's two).
Where do you sit on the shirtless sitch? Do you reckon it's perfectly cool to take a topless selfie at the gym, or are you the type of person who will swipe left on shirtless profiles so hard that you're worried your screen might break?
For more Tinder dos and don'ts, click here.