Soz Tom Holland and Zendaya shippers, the IRL Spider-Man is certainly off the market, but it isn't because of his co-star.
However, you'll be happy to know that your boi is all loved up with another gal and their meeting story is too cute for words.
The 23-year-old is reportedly dating and blonde babe by the name of Olivia Bolton, a family friend who he met through his parents.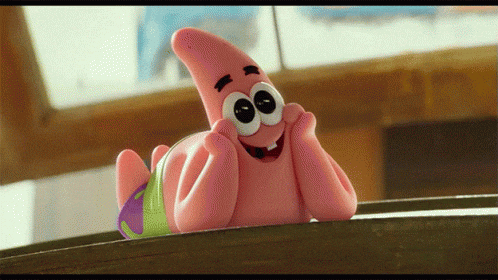 "Tom and Olivia's family have been friends for years but it took some time for Tom and Olivia to realise the connection between them," an insider told The Sun.
"Tom's been dogged with rumours about who he's dating so finally being public with Olivia has been a massive relief for him."
The pair were spotted getting cozy at the British Summer Time Hyde Park Festival in London.
Suss out the cute snaps here.
"All their friends and family think they make a lovely couple. He is totally smitten," the source adds.
Meanwhile it has long been rumoured that Holland is dating his Spider-Man co-star Zendaya but it looks like they either aren't an item anymore or they were always just friends.
Either way, we're happy that our friendly neighbourhood Spider-Man is lucky in lurve.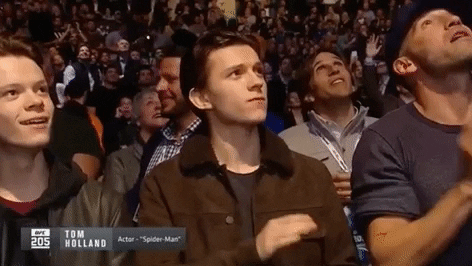 Image: Getty Images