Ever wanted to get into the music game but just didn't know where to start, or who to talk to? Yeah it can be a really daunting thing to go from wanting to be in a band, to actually being in a band. How do you find bandmates? Where do you even practice? Who can help you sound good? What does a recording session look like? How do you even talk to people about how to make qualified bangers? How do you write a press release, and who the hell do you send it to? (me, send it to me please.)
MusicNSW and Vivid Sydney have got you covered, my friends. They're running a very special music conference over the June long weekend, specifically aimed at musos (and folks thinking about getting into music) between the ages of 12 and 25.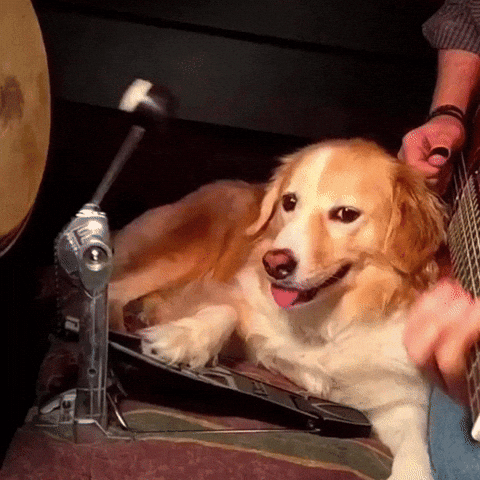 Feedback 2018 is happening at the Vivid Ideas Exchange at the Museum Of Contemporary Art in Sydney on June 11, and it's an all-day conference where young creatives can come and learn about the industry (cos let's be real, it's pretty daunting), hear from young Aussies who are smashing it in the game (hello, Alex The Astronaut) and network with other young legends and people in the industry.
Former Triple J host and phenomenally funny man Kyran Wheatley is hosting the day, and the whole thing features talks, panels and Q&As from people in the music biz like Alex The Astronaut, Unearthed's Dave Ruby Howe, Ruby Fields, Kwame, and a bunch of champions from record labels like Select Music and Remote Control Records, as well as movers & shakers from behind the scenes in the industry.
Tickets are $20+bf over at Moshtix, so garn get around it and learn how to make your music be heard.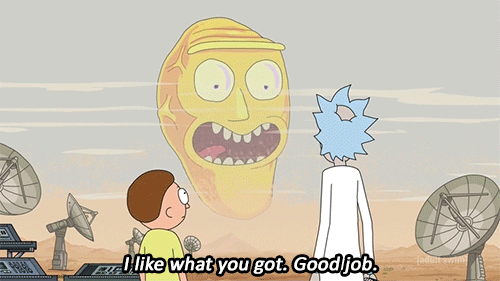 Image: Getty Images / Scott Dudelson