Demi Lovato, Nick Jonas and Selena Gomez have been friends for a pretty long time, dating back to their early days as awkward teens on the set of your fave Disney shows like Camp Rock and The Wizards of Waverly Place. 
Anywhoo, now it seems the OG squad are feuding after Demi unfollowed the pair of them on Instagram.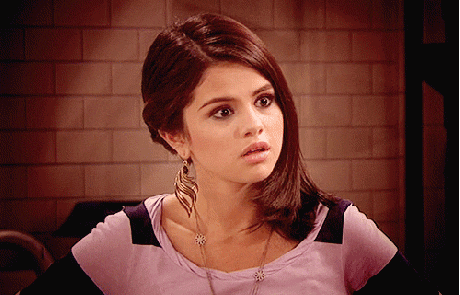 Rather than undertaking some kind of indiscriminate mass-cull, it seems Demi's unfollows are kinda targeted, since she's still following Nick's bros, Joe and Kevin.
So what the eff is going on, you ask? Grab your salt detectors fam, because we're gonna investigate.
First up, a source close to Demi told ET that, following her recent visit to rehab, the singer's started purging bad influences from her life:
"She needs to surround herself with those that support her goals and to stay away from any negativity. Demi has come a very long way," the insider explains.
So wait, does that mean Sel and Nick are negative nancies? Quite possibly.
"She's grown emotionally and matured a great deal through this process," the source continues.
"She realises there is no quick fix and has accepted the fact she needs to take this one day at a time. She still has a sober companion and she has built a very strong support group."
But the plot thickens for a few reasons…
First up, fan sites are now claiming Demi unfollowed Nick way back in JUNE. So it's possible that's a completely different matter altogether (?!).
Demi's also unfollowed close friend Iggy Azalea.
To refresh your memory, Selena and Iggy both made comments relating to Demi after her reported overdose earlier this year.
Following the incident, Sel told Elle that she privately reached out to Demi:
"All I'm saying is, I reached out personally. I didn't do a public thing. I didn't want to," she explained. "I love her. I've known her since I was 7."
Iggy, similarly, mentioned that she'd made contact with Demi around the same time:
"I had known about it, as a close friend," Iggy shared with Entertainment Tonight. "So I had really wanted for her to be the one to tell people that.
"And I worried a lot, as her friend, that something was going to leak or somebody would somehow take that and use it negatively against her, or to make her seem like she's got a secret."
Since then, Demi's mentioned she's actually not cool with her friends chatting about her OD to the media:
So maybe that's why Demi's unfollowed Sel and Iggy? WHO KNOWS?
Let's not forget that, earlier this year, Selena also unfollowed Demi on Instagram (along with 278 other high-profile mates), keeping her follow list to just a few select brand accounts. With that in mind, this could just be Demi returning the gesture.
Oh my god my head hurts tryna figure out what the heck is actually going on.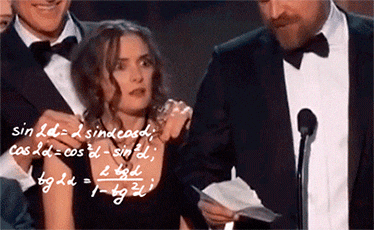 Image: Getty Images / [Jesse Grant]