Here in Australia we like our summers stinkin' hot, our bread smeared with Vegemite, and our tweets about Ariana Grande at an absolute maximum, apparently.
Twitter has just unveiled its stats from 2018 and queen Ari took out the ~coveted~ position of the most mentioned musician of the year.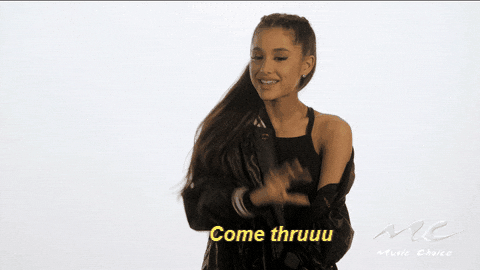 Followed by Grande is a bunch of blokes including Harry Styles, Shawn Mendes, Kanye West and Louis Tomlinson. Considering the runner-ups consisted of mega babes and a bloke who went on several viral rants throughout the course of the year, I'm pretty fkn proud of our nation for favouring a strong woman.
The pop star rose from #5 in 2017 to #1 in 2018, knocking boy band BTS off their lofty perch.
You can attribute the rise to a few things including her high-profile breakup, the release of her epic album Sweetener, not to mention the fact that she changed life as we know it with her 'Thank U, Next' video.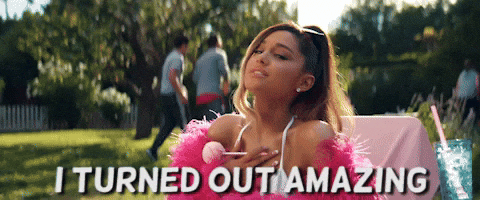 In terms of the ol' hashtags, #bts scored the top spot followed by Aussie reality series #mafs and One Direction-centric tags #louistomlinson, #harrystyles and #directioners.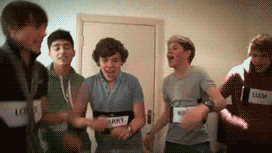 Another intriguing finding was the most followed Aussies on Twitter, with all four 5 Seconds of Summer bois obvs being in the top 10 but the order of the boys has us low-key shook.
Turns out Luke Hemmings is the most followed 5SOS lad followed by Michael Clifford, Calum Hood and Ashton Irwin.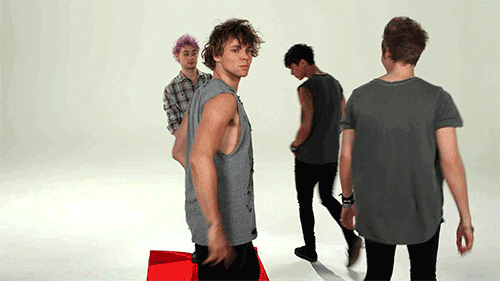 Soz Ashton
Have a peek at more interesting stats below via our m8s at Twitter: