Because it's not much fun hanging out at the pub without your best mate, London small bar Smith & Whistle have teamed up with a pet nutritionist to create a special 'dogtail' menu that will be a permanent thing for the pup-friendly bar. They've also temporarily renamed themselves to 'Smith & Whistle & Max' – a nod to the most-used dog name of the last year.
There are four precious bevingtons on offer at the bar, perfected for puppy palates, and cost around the same as what I assume the adult human equivalent would cost. And remember, you're not drinking alone if your dog's with you.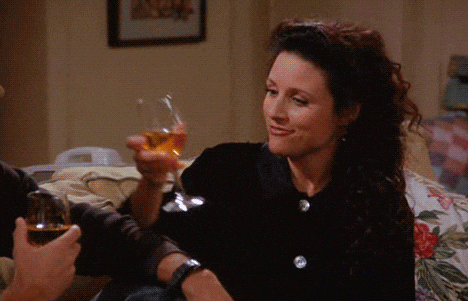 There's the Poochie Colada, a mix of coconut water, kale, and broccoli, helping to keep coats healthy and glossy, the Bubbly Bow Wow, a 'herbal infusion' with elderflower, linden blossom and ginseng – dubbed the 'Pawsecco' – topped with fresh blueberries, the G&T: Ginger Tails, which is noted as a "herby tonic with a touch of ginger" and is for the ~more mature~ pooches, and finally a trusty dog beer called the Hound Hops, which has been paired with some fresh mint (and also has a 'sharing option' which I'm not 100% sure what that means. Sharing between two dogs? Sharing with dog and human???)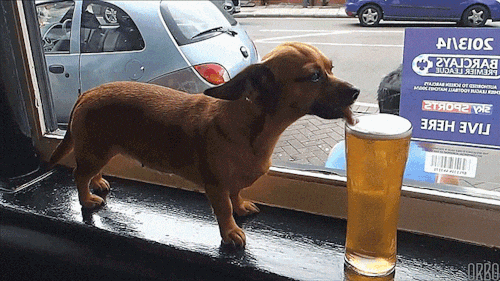 The puptails are available at the main bar and the garden terrace, so you can enjoy a pint with your pooch on one of the rare sunny days in London.